Yamazaki 12 Year Old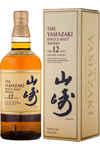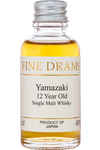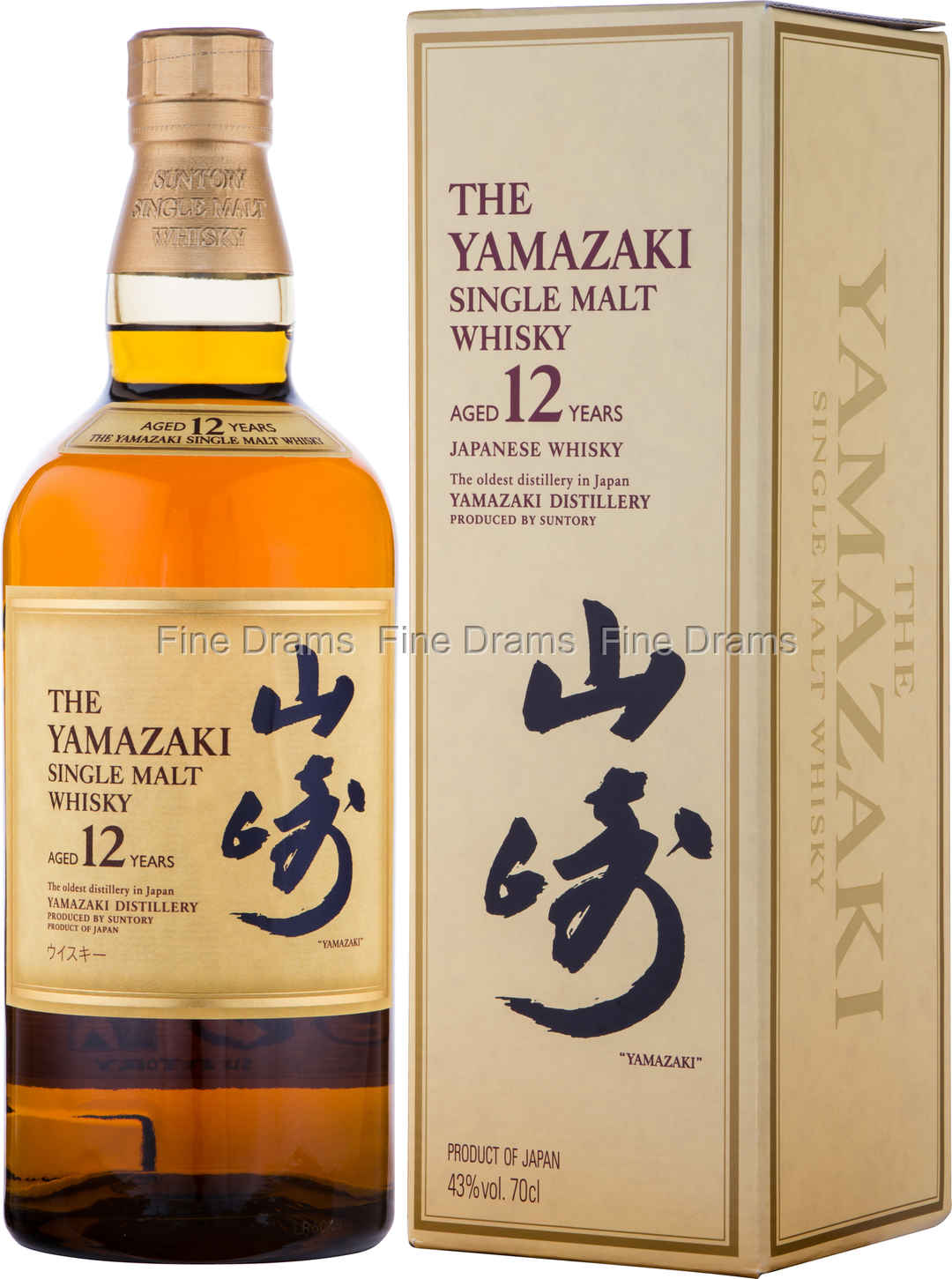 Yamazaki 12 Year Old
A historic Japanese single malt, that became the first whisky of kind to be properly marketed when it was released way back in 1984. Owned by the Suntory company, the Yamazaki distillery has been operating since 1923.
This whisky displays so much of what makes Japanese whisky great: a full mouthfeel, excellent complexity and perfect harmony. Drinkers should expect notes of tropical fruit, crisp vanilla oak, an oily nuttiness, some citrus rind and full caramel.
Bottled at a slightly higher proof of 43% ABV, giving the spirit a real boost in mouthfeel and flavour.
Boldly presented with striking Japanese characters and a distinctive screw top closure, this is a Japanese single malt of pure quality and an icon of the world whisky scene.