Templeton 6 Year Old Rye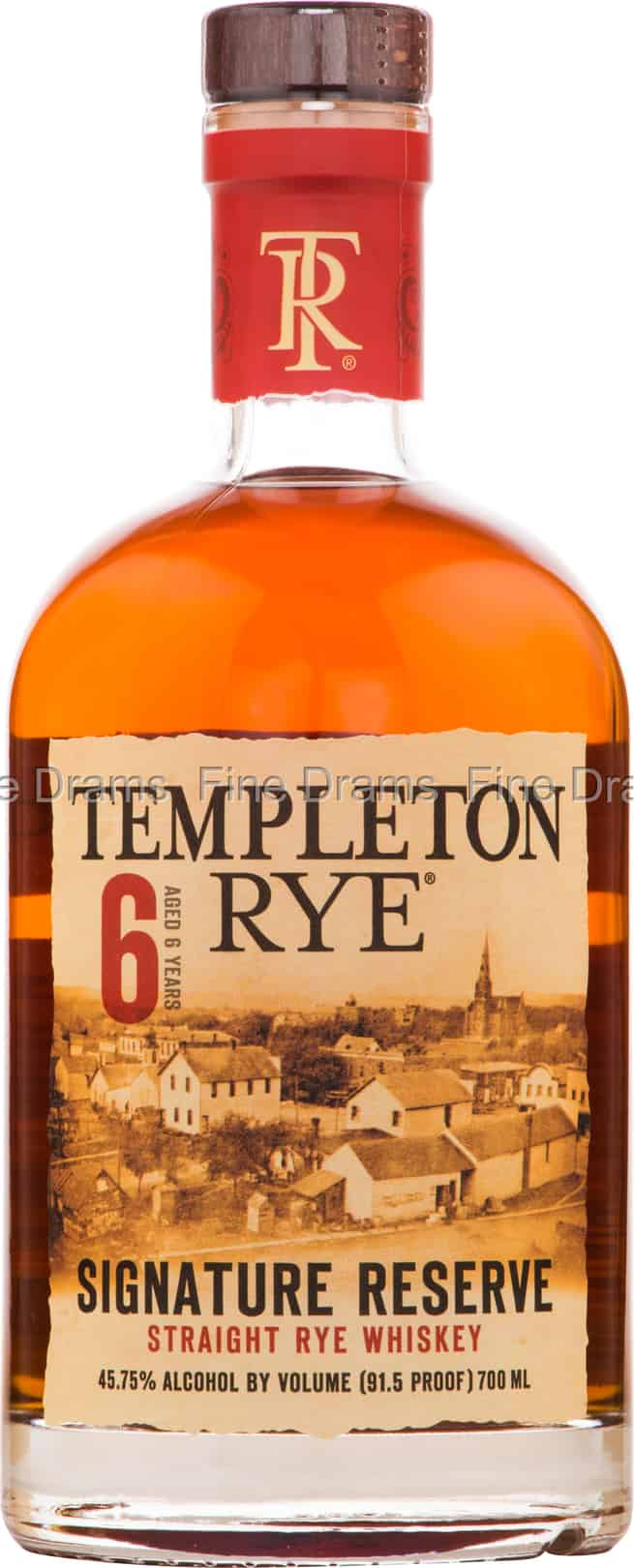 Templeton 6 Year Old Rye
A rye whiskey that has caught the wrong sort of attention, nevertheless, Templeton 6 Year Old is a delicious drop.
Made with MGP stock from Indiana, who supply many of the famous whiskey-makers on the market today (High West, Bulliet, and George Dickel, to name but a few,) this whiskey has been aged for 6 years. The whiskey is produced from a 95% rye mashbill, ensuring that the spicy grain is right at the forefront.
The resulting dram is rich and hot, with notes of cinnamon, slight chilli, cloves, nutmeg, grassy rye, vanilla, butterscotch, bright oak, cherry and green apple.
A lovely sipping whiskey, which would also work well in Sazeracs and Vieux Carré cocktails.
Style
Body

3

Depth

4

Smoke

0

Sweetness

4