Roku Gin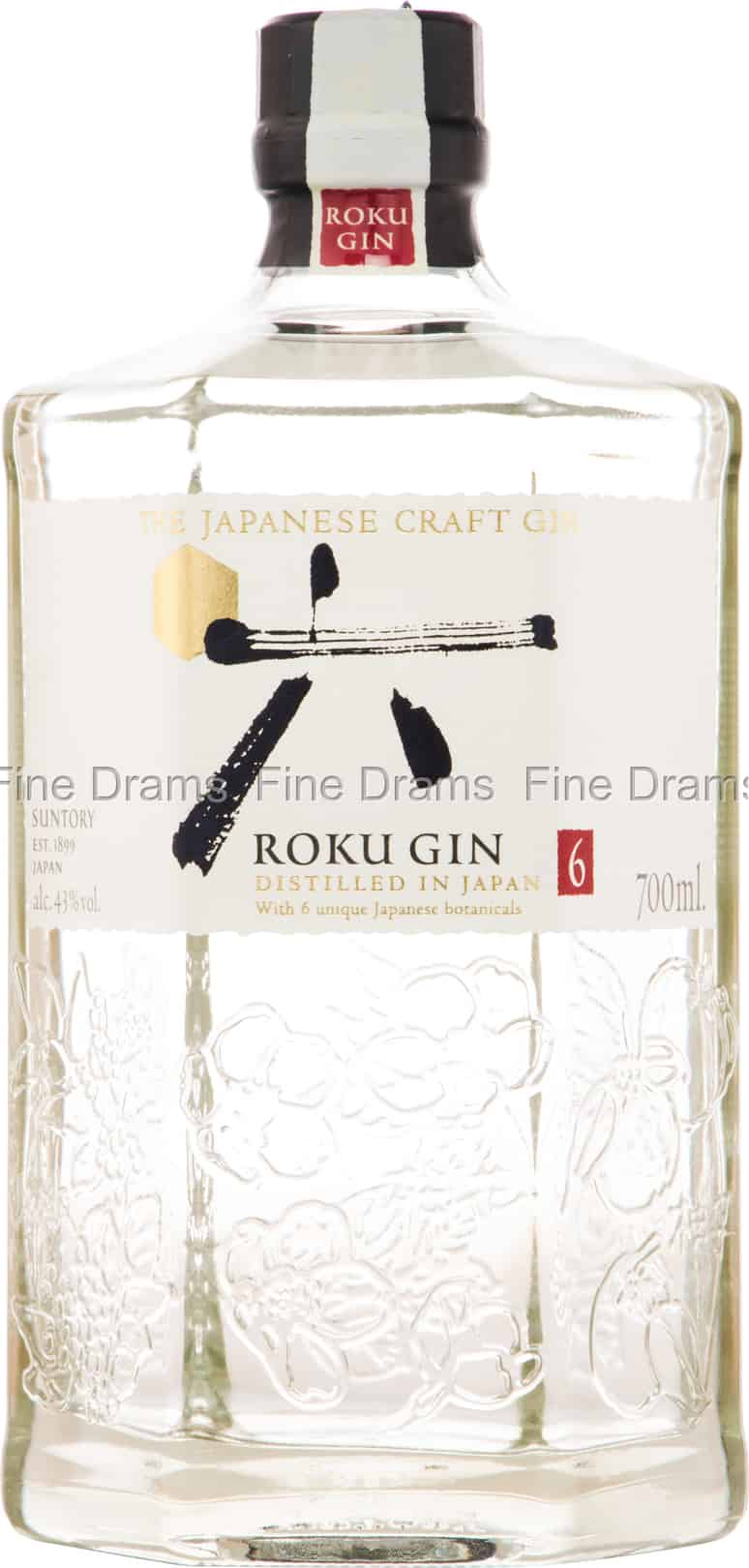 Roku Gin
The eagerly awaited gin from Japan's world famous Suntory distilling company.
Made with a selection of Japanese botanicals, this is a delicately flavoured and complex gin that reflects the care and dedication of Japanese distilling.
The gin is said to represent the four seasons, with sakura leaf and sakura flower representing spring, sencha tea and gyokuro tea providing the summer ingredients, sansho pepper for autumn and winter embodied by yuzu peel.
These more unusual botanicals are accompanied by more traditional gin ingredients of coriander, juniper, orange, cinnamon, and lemon peel.
Earthy yet bright with citrus and fruit notes, the tea and sakura lends a herbal complexity to this gin.
This gin is a bartender's dream, providing concentrated, interesting flavours that leap out, whether mixed with tonic, or in more complicated cocktails.
A really impressive effort from Suntory, that gin lovers have to try.