Maker's Mark Bourbon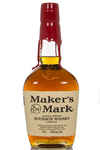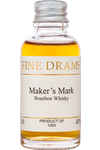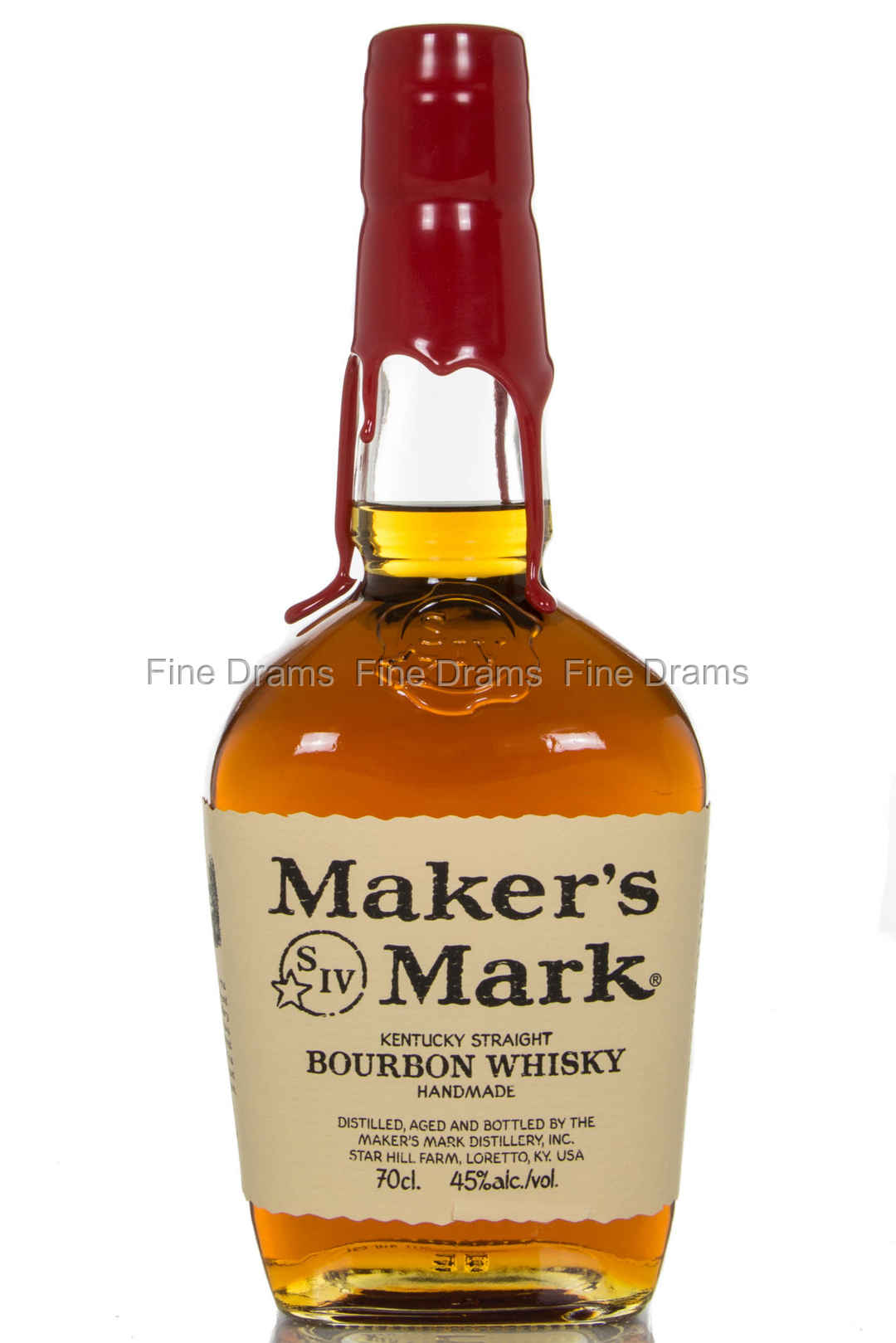 In stock
Order before tomorrow at 13:00:00 and we estimate your order to be delivered Tuesday 5th of December
Maker's Mark Bourbon
With its distinct bottle shape and hand-dipped, red wax top, Maker's Mark is one of the most well-known and recognizable bourbons. The bourbon whisky is distilled and aged at the Maker's Mark distillery in Loretto, Kentucky.
Quite unusual for a bourbon, there is no rye in the mash bill. The rye-proportion is subbed out with red winter wheat, which together with malted barley and corn (the primary grain) makes up the mash bill for this iconic bourbon.
Bottled at 45%, this is an incredibly versatile whisky, suitable for any purpose, whether you want to drink it neat, on the rocks, or in a cocktail.