Hellyers Road 10 Year Old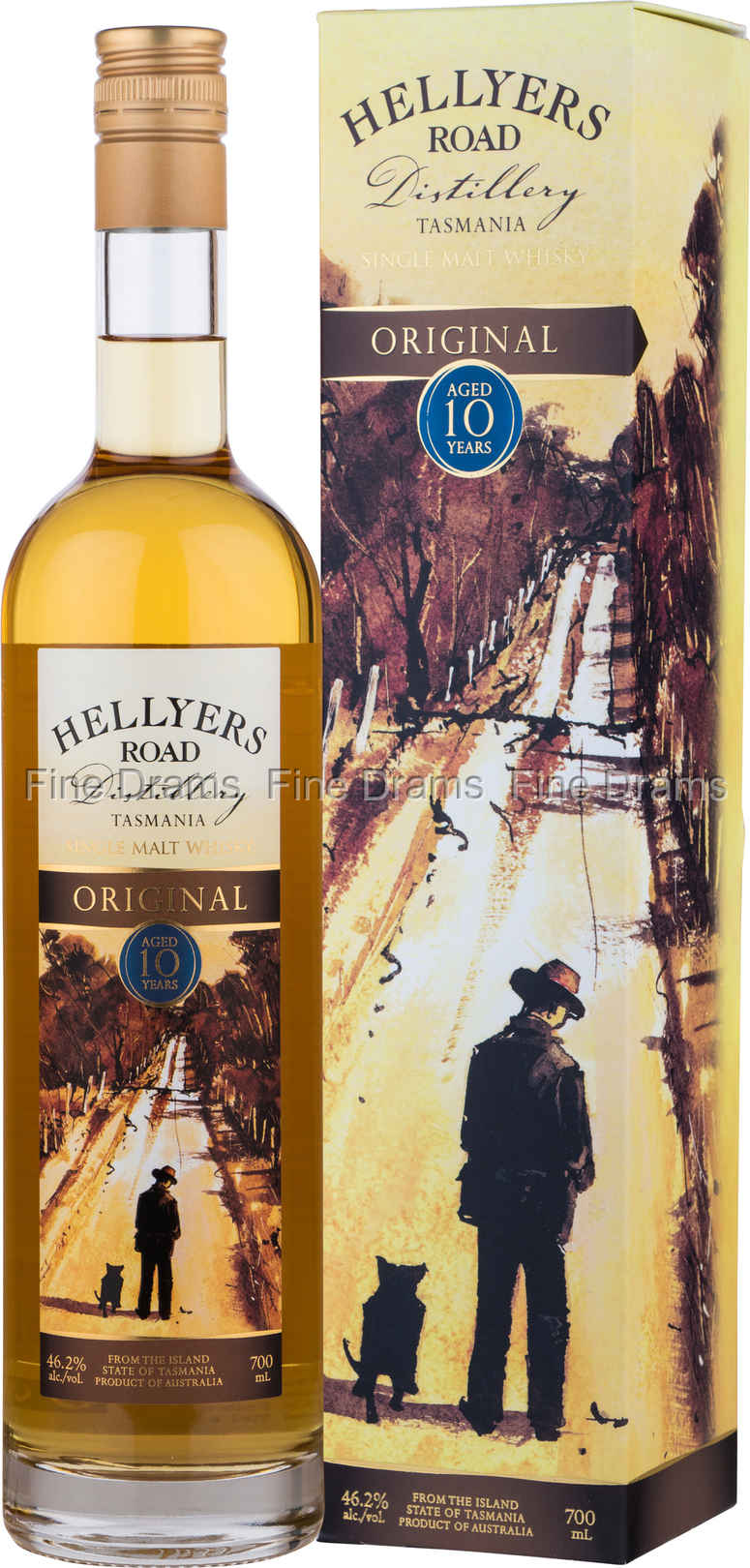 In stock
Order before Monday 27th of November 13:00:00 and we estimate your order to be delivered Wednesday 6th of December
Hellyers Road 10 Year Old
Named after Henry Hellyer, a surveyor, who was the first European to reach the summit of Cradle mountain. One of his greatest achievements was the creation (using only simple tools) of the Old Surrey Road, a long route cut out of the wild of the Tasmanian countryside. It is this road that gives its name to this whisky, and on this road the distillery is located.
Hellyers Road is the largest producing distillery in Australia, with an output of 100,000 litres of alcohol a year (tiny when compared with the average Scotch distillery). Hellyers Road uses state of the art technology, which means that head distiller Mark Littler can control the equipment from the comfort of his own home.
This particular expression is made exclusively with Tasmanian barley and is aged in American white oak casks. A fantastically approachable dram, bottled at 46.2% ABV and without chill filtration or colouring. A rich malty character is the heart of this drop, with the bourbon notes from the cask lending delicious vanilla and toffee qualities. An expertly balanced whisky which demonstrates what this fantastic distillery is all about.