Ezra Brooks 12 Year Old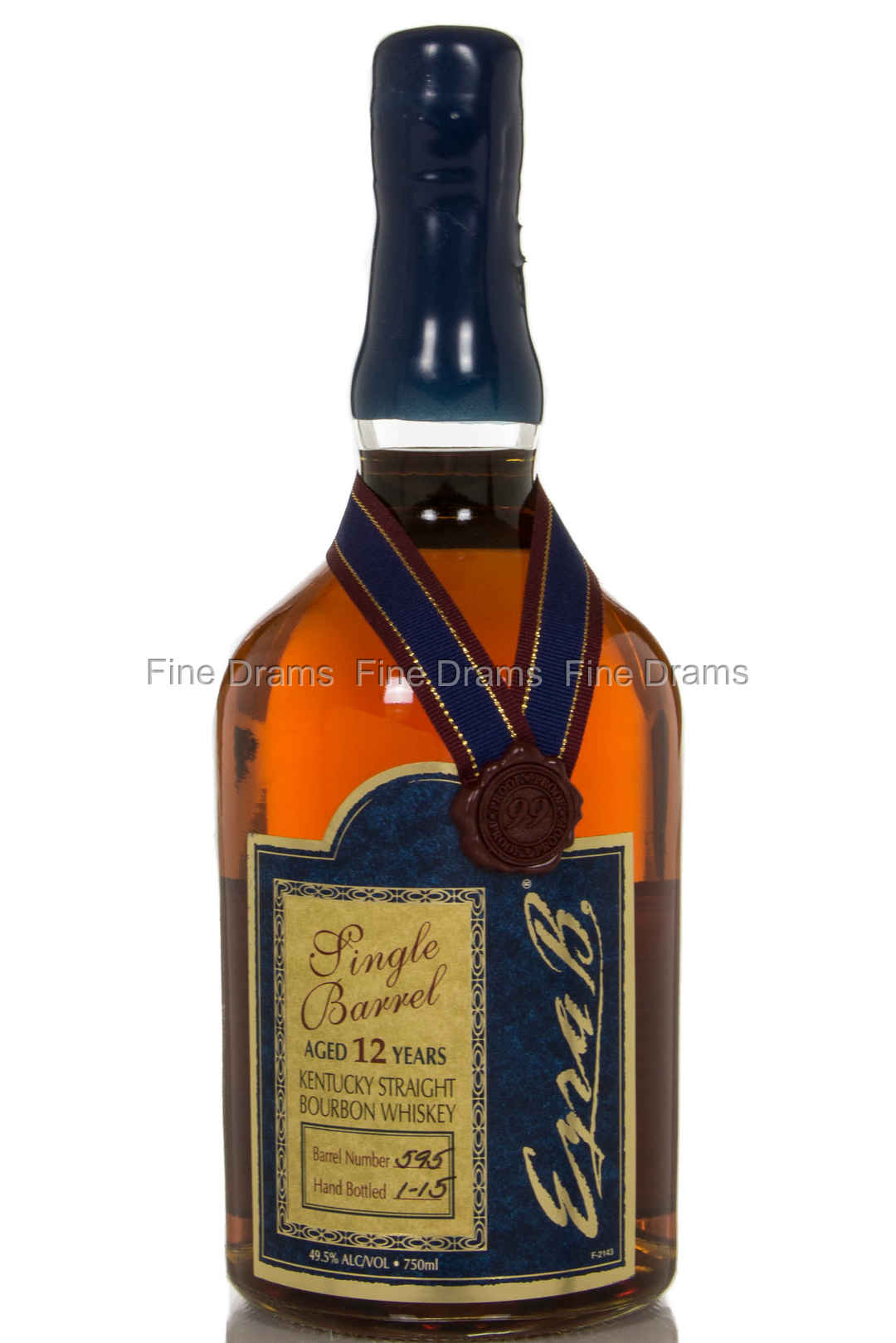 Ezra Brooks 12 Year Old
Ezra Brooks was historically made at the Medley distillery, but it is now one of the best whiskies to come out of Heaven Hill distillery.
Ezra Brooks is a 12 year old, single barrel Bourbon. Made with a high rye mashbill, this Bourbon serves up a wonderfully sweet corn profile, with some delightful woodspice and herbal notes.
12 years is considerably old for a Bourbon, and so it shows with this dram displaying fantastic maturity, with really deep, tannic oak flavours giving this whiskey a dignified, powerful glissando of flavour.
Bottled at 49.50% ABV, this is a proof that matches the power and body of this superb whiskey.
The product of just one heavily charred American white oak cask, the likelihood is that every bottle you try will be a little different.
Ezra Brooks 12 Year Old is presented in a charmingly old fashioned bottle. A taste of a whiskey style that isn't often seen these days.