Elijah Craig Small Batch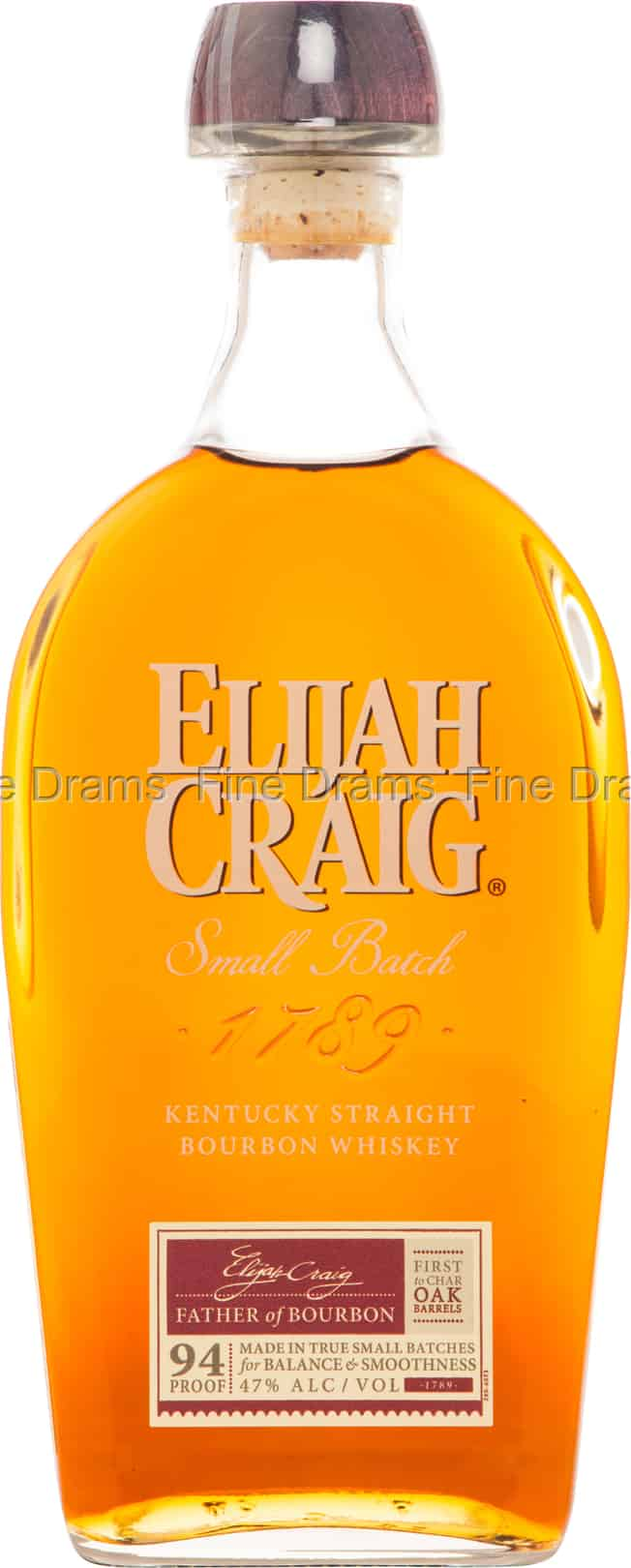 Elijah Craig Small Batch
Whilst Bourbon drinkers around the world will be sad to see the end of the fan-favourite Elijah Craig 12 year old, Heaven Hill have at least offered up this supremely tasty bottling as a replacement.
Made with whiskey aged for between 8 and 12 years in new American oak casks, and bottled at a warming 47% ABV, this is an intensely delicious Bourbon. This Elijah Craig is made in small batches with a mashbill of 75% corn, 13% rye and 12% barley.
This dram serves up wonderful flavours of dark fruit (plums and cherries), toasted nuts, nutmeg, mint, vanilla, cornbread, charred oak, cinnamon and cloves.
A spicy, vanilla-rich Bourbon that ticks all the boxes. Toasty and satisfying at this higher proof, and bottled without chill filtration or colouration, this is a high class whiskey.
Style
Body

4

Depth

3

Smoke

0

Sweetness

3
Character
Charred wood

Cinnamon

Nutmeg

Plum

Vanilla