Baker's 7 Year Old Bourbon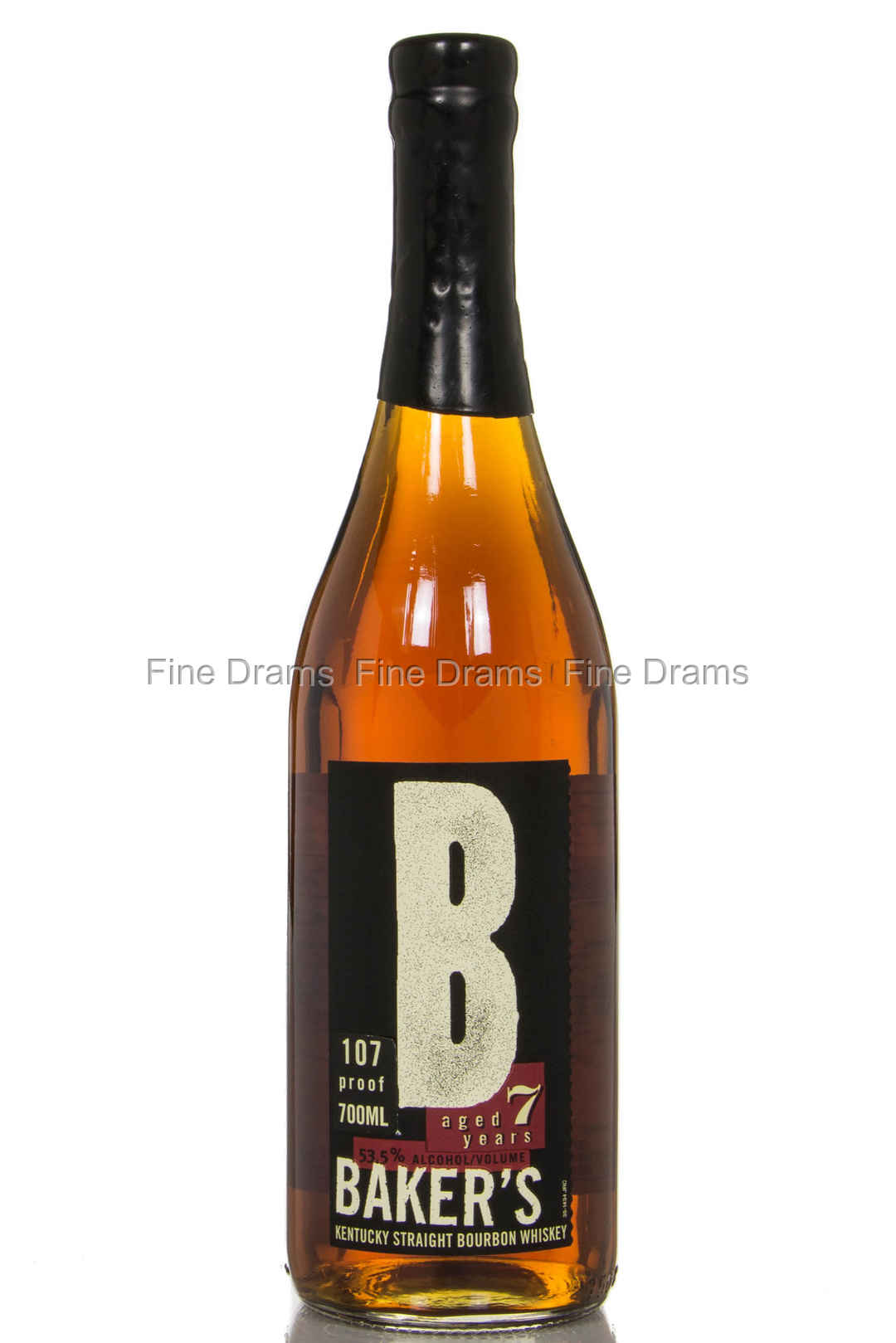 Baker's 7 Year Old Bourbon
Named after Baker Beam, grandnephew of Jim Beam, Baker's Bourbon honors the family's century-long love for distilling.
Baker's Bourbon is distilled to a lower proof, and barreled and aged in small batches, allowing the whisky to develop into a wonderfully robust bourbon with notes of roasted nuts, fruit, and gently sweet vanilla. Baker's Bourbon utilizes a special strain of jug yeast, giving it its distinct flavour profile.
Baker's Bourbon is part of Jim Beams Small batch Bourbon Collection, and is bottled at 107 proof.