Willett Pot Still Reserve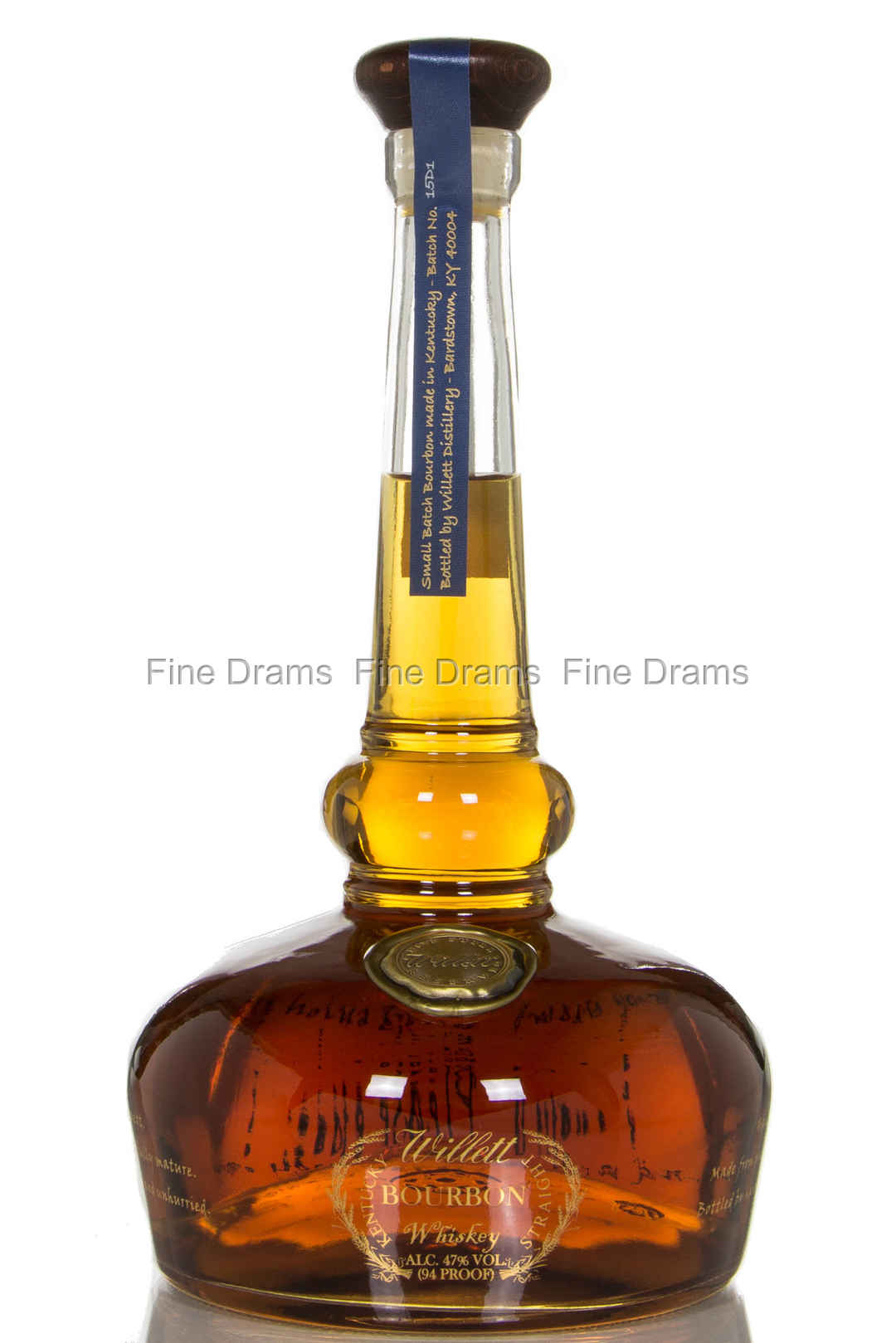 Willett Pot Still Reserve
Produced by Kentucky Bourbon Distillers, this Bourbon whiskey is unusual in that it has been distilled in Pot Stills, as opposed to the large beer or doubler style stills that are often used.
It is this fact that the bottle seeks to emphasize, with its unique design reflecting the shape of the stills themselves. Produced in small batches and bottled at "the peak of perfection" according to the label (it is said to be between 8 and 10 years old), this is a flavoursome and intriguing Bourbon that rewards patient drinking.
Notes of orange peel, brown sugar, peppery spice, fresh oak, buttered corn, tropical fruit and vanilla appear, making for a sweet and approachable palate. The mouthfeel is thick and oily, thanks to the 47% ABV bottling strength.
A striking and delicious Bourbon, impossible to overlook.