Smooth Ambler Old Scout 7 Year Old Bourbon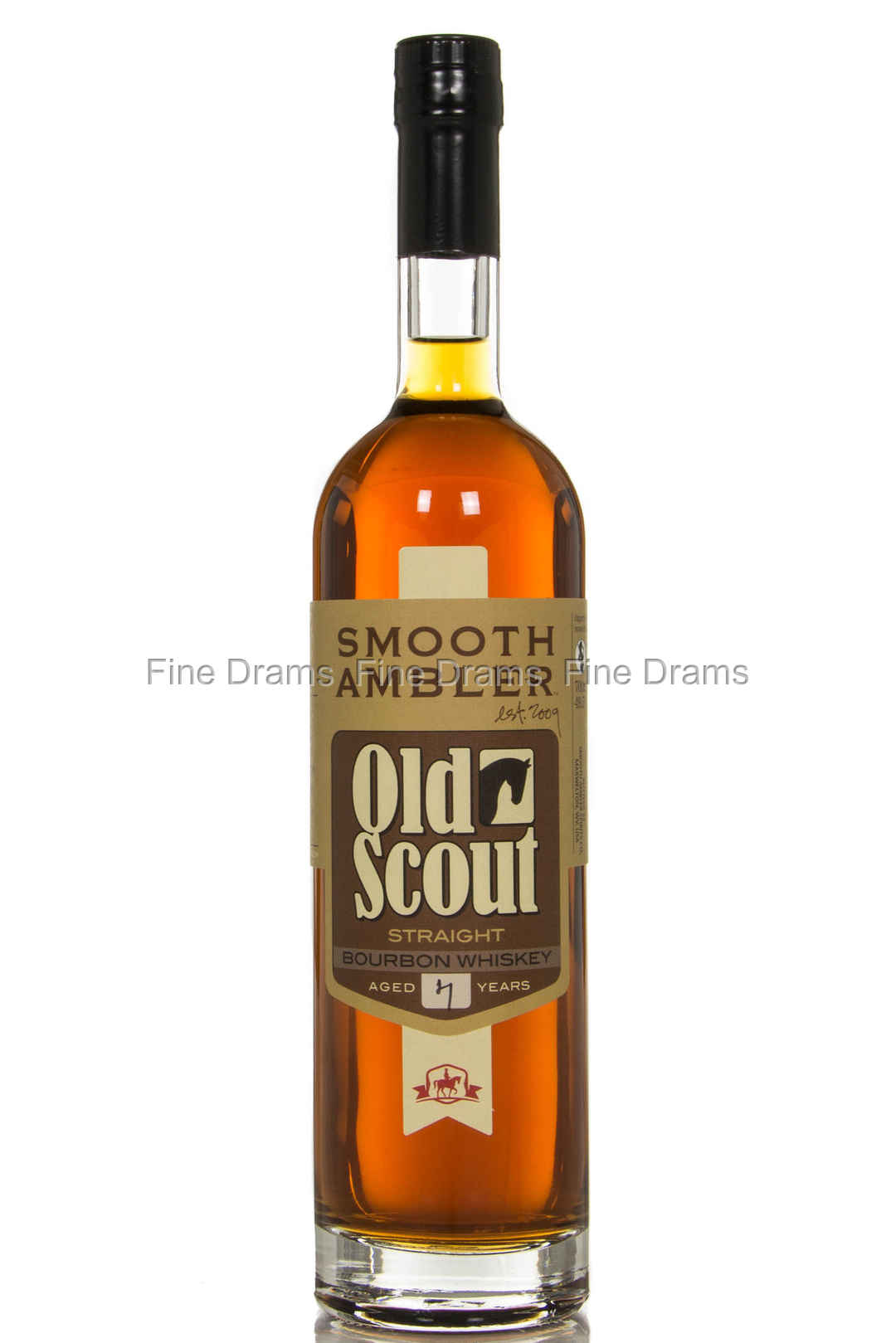 Smooth Ambler Old Scout 7 Year Old Bourbon
The Old Scout imprint works as a sort of independent bottling brand from the folks at Smooth Ambler, with them using it to present Bourbons they particularly enjoy.
This 7 year old bottling has something of a legendary status, for its consistent quality and excellent age. The whiskey is made with a mashbill of 60% corn, 36% rye, and 4% malted barley, making for a sweet and spicy spirit.
Jim Murray praised this Old Scout 7 Year Old's clarity of flavour, stating that it demonstrated "main and unique characteristics" of Bourbon whiskey.
Drinkers can expect a sweet, spicy affair with notes of gingernut biscuits, some cinnamon, almonds, tobacco smoke, cherrywood, tobacco, red apple and caramel.
Bottled at 49.5% ABV, this really boosts the aromas and flavours of this whiskey.
A really well put-together offering, that has become something of a cult bottling in recent years.