Safari Liqueur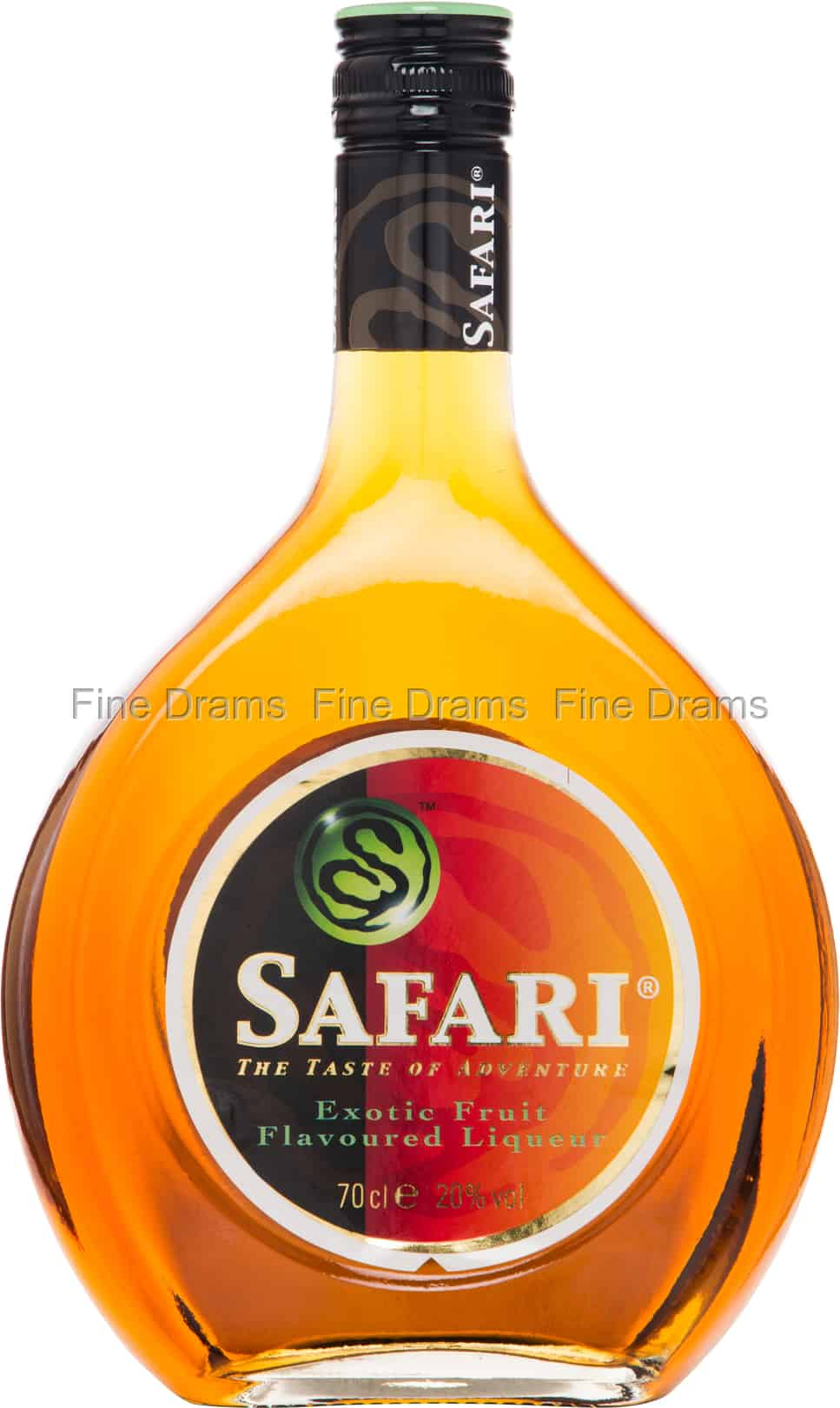 Safari Liqueur
An exotic fruit liqueur flavoured with papaya, mango, lime and passionfruit.
Although this bottling is produced in the Netherlands, Safari is tropical and bright, with plenty of juicy fruit flavours.
Whilst the bottle is simply put together, and this liqueur does not receive a large marketing budget, it is increasingly popular, with bartenders using its delightful flavours to turn out some tasty tropical cocktails.