Kentucky Vintage Bourbon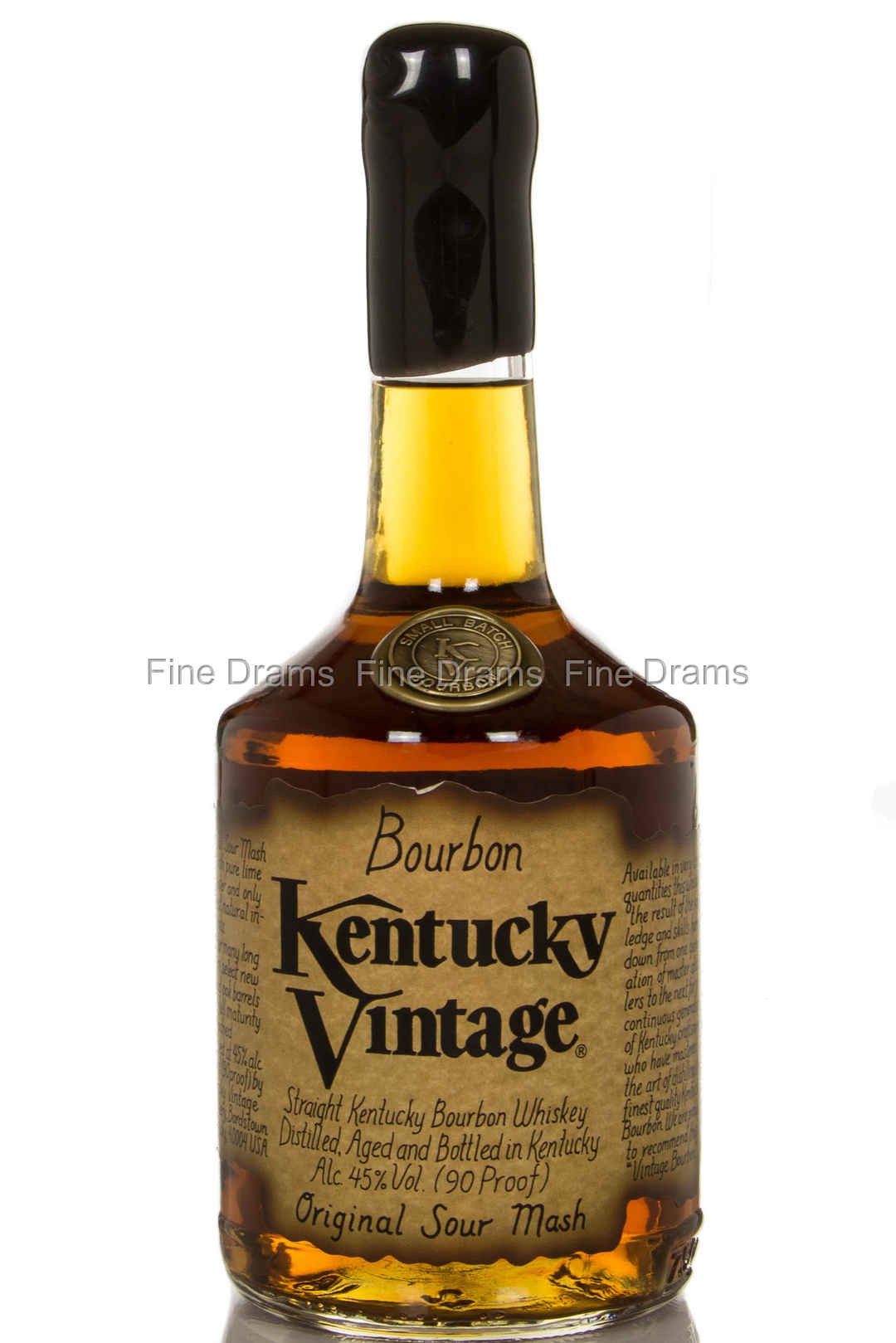 Kentucky Vintage Bourbon
A whiskey that does what it says on the tin, this is a Bourbon from Kentucky, produced by the aptly, if not inventively, named Kentucky Bourbon Distillers.
Said to be around 10 years old, or as the label puts it aged "long beyond that of any ordinary bourbon", this whiskey has plenty of character.
Matured in charred new American oak casks, this is a straightforward Bourbon that serves up lots of sweet corn and vanilla flavours, with a little rye spice, buttered popcorn and barrel char.
Kentucky Vintage Bourbon is bottled at 45% ABV, giving it a little extra warmth and character.
A perfect whiskey for when you want something suitably flavoursome, yet simple and direct.