Havn Overproof Rum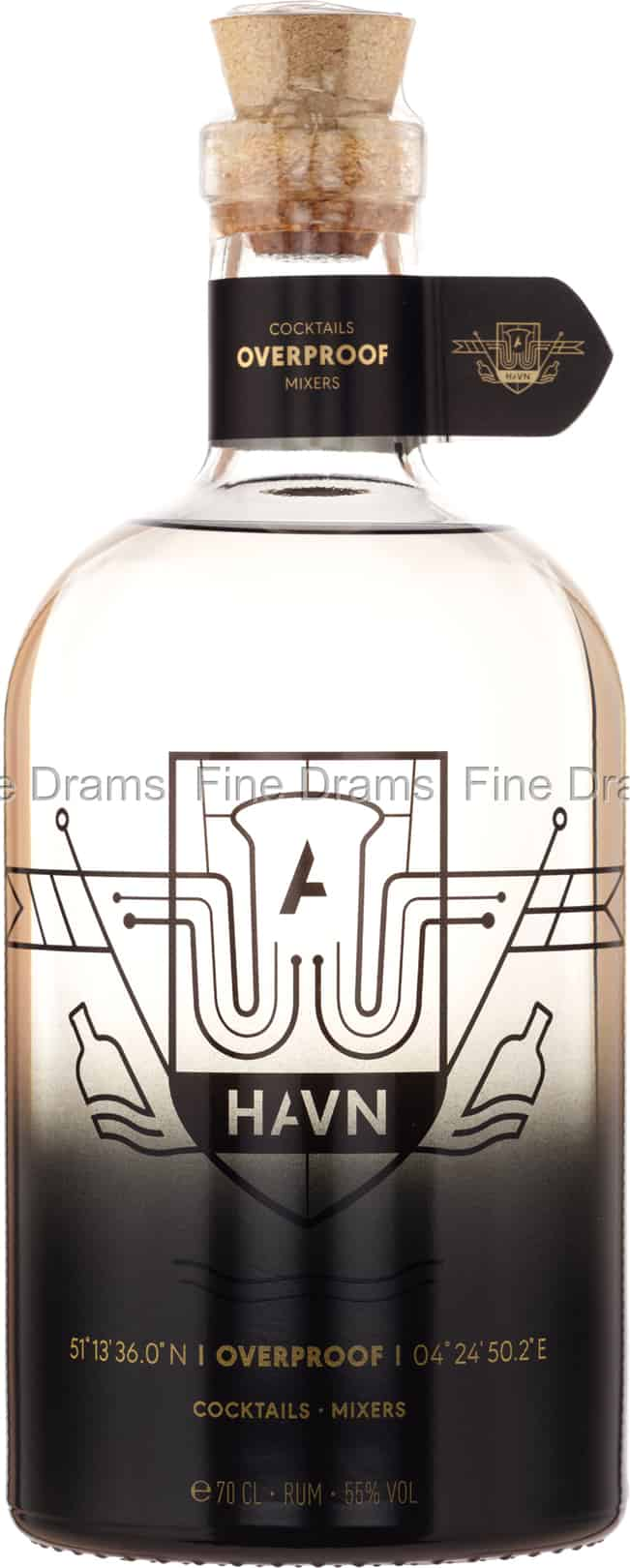 Havn Overproof Rum
A cool, contemporary rum produced by Belgian spirits company, Havn.
Aimed at the cocktail bartending market, this is a small batch distilled rum, which features a light peatiness – a rather unique feature designed to make it stick out in even the most complex cocktail.
The bottling delivers notes of grassy sugar cane, toffee, peppery spice, bananas, and a touch of earthy peat smoke.
Bottled at a punchy 55% ABV, the rum holds own when matched against any mixer.