Hanami Dry Gin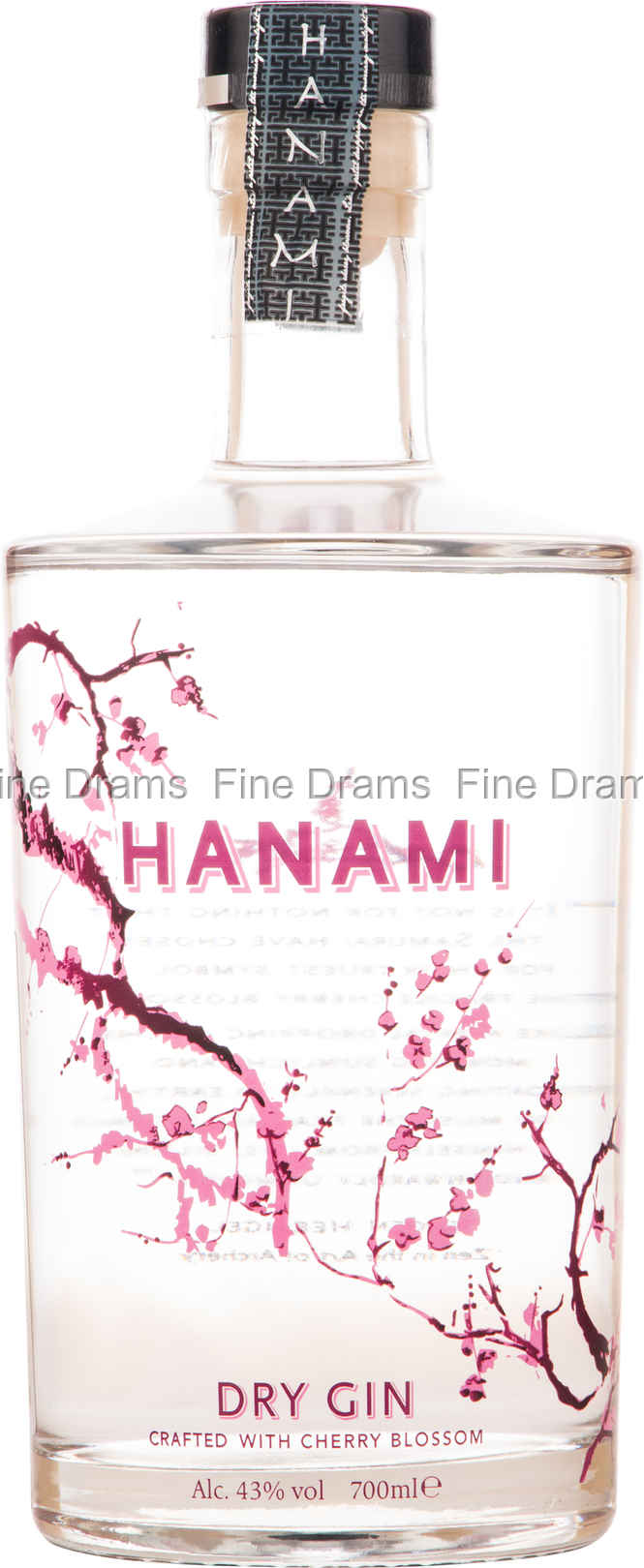 25.60 €
In stock
Delivery with DHL 26.55 €
Order before tomorrow at 12:30:00 and we estimate your order to be delivered Between Friday 10th of February and Friday 24th of February
Hanami Dry Gin
A Dutch gin, inspired by the flavours and imagery of Japan. Indeed, the spirit take its name from the Japanese custom, dating back to the 8th century, of welcoming spring with festivals celebrating the cherry blossom.
A simple, straightforward dry-style gin, 9 botanicals are used in the recipe. Hanami is made with classic gin herbs and botanicals, with juniper at the forefront, but with the addition of cherry blossom essence.
This ingredient reflects the Hanami theme, but also brings a brightening floral flavour, which balances out the peppery spice and pine-y juniper.
A great pairing for sushi, this makes a wonderful Gin and Tonic.