Glann Ar Mor Bourbon Barrel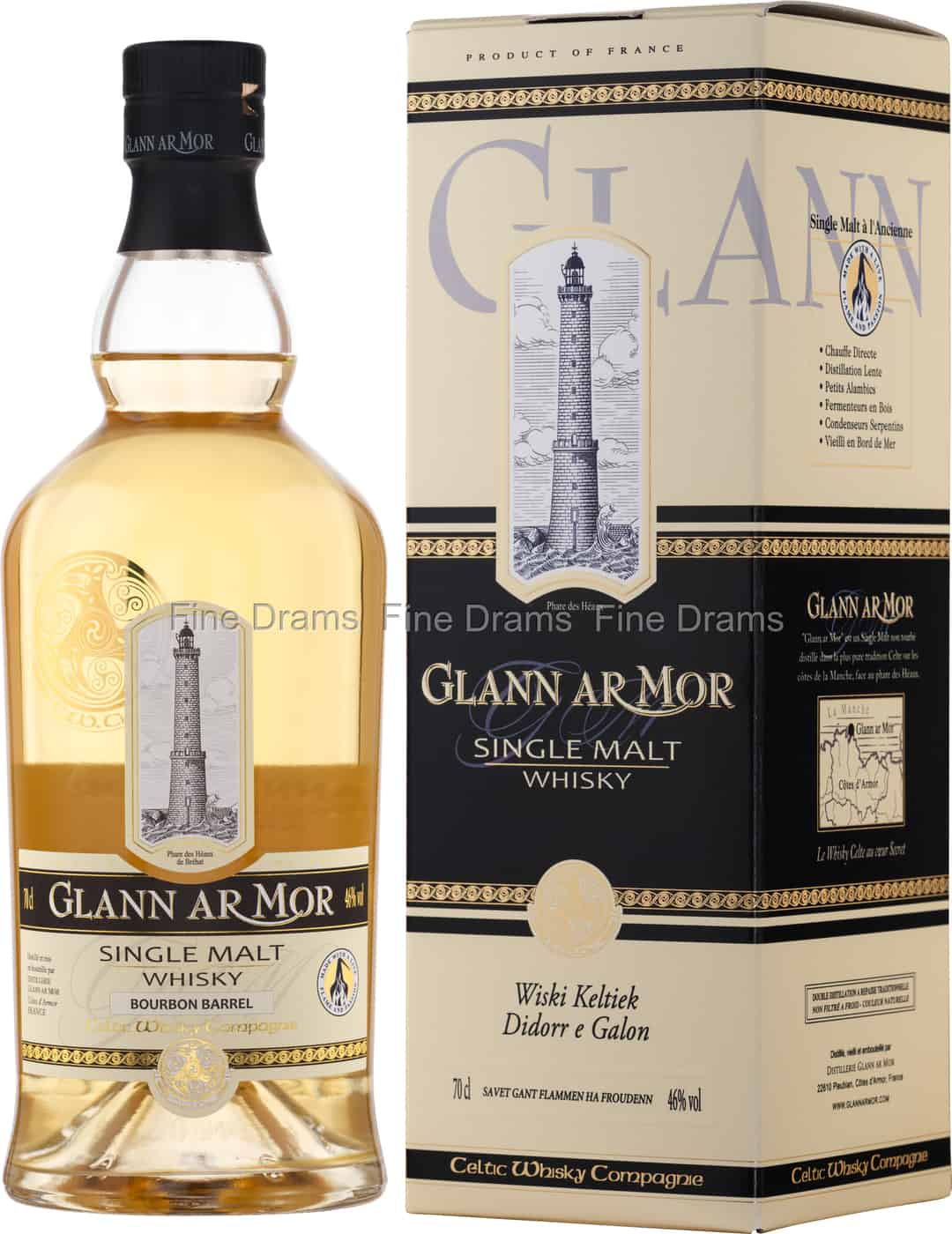 Glann Ar Mor Bourbon Barrel
A French single malt whisky from Brittany, which takes its name from the Breton phrase for 'by the sea.'
This whisky has been produced in an extremely traditional fashion, using wooden washtubs, wormtubs and direct flame heated stills.
The spirit has then been matured in a single Bourbon cask for three years, giving it just enough time to pick up some oaky complexity.
The end result is a sweet, malty dram, with notes of vanilla, malt biscuits, toffee, oak, gentle spice, some 'pot ale' and slightly charred grain.
Very impressive stuff from this French distillery, and a sign of good things to come.
Style
Body

2

Depth

2

Smoke

0

Sweetness

3
Character
Malt

Oak

Spice

Toffee

Vanilla