Gin Sea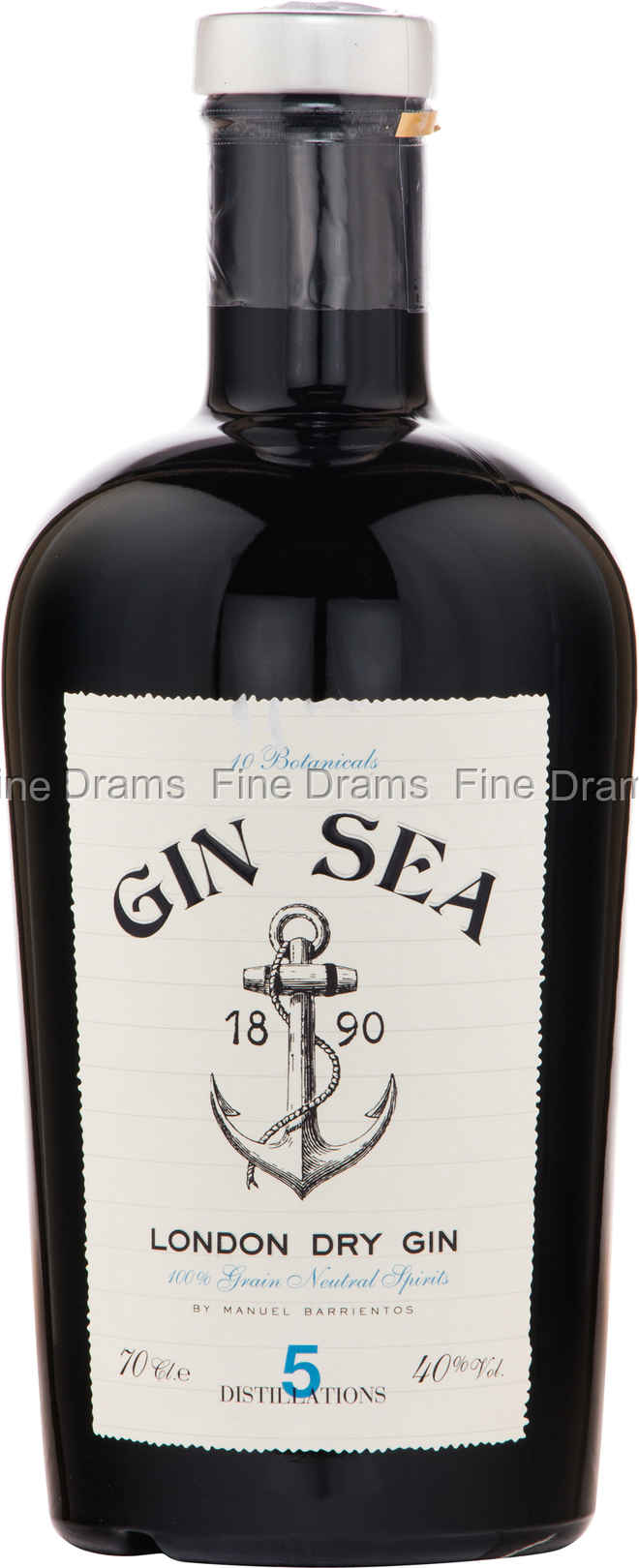 Gin Sea
A cracker of a gin from Spain.
Inspired by the sea, this was the brain child of Manuel Barrientos, a seasoned Spanish sommelier.
The base of the spirit is provided by English neutral grain spirit, to which 11 botanicals are added. These are: cinnamon, both sweet and bitter oranges, lemon rind, peppermint, juniper, cardamom, coriander, thyme, chamomile and liquorice. The gin is then redistilled in Galicia, with 5 being the total number of distillations.
This gin serves up warm, earthy coriander, followed by waves of gingery, hot spice and a refreshing menthol juniper note that really brightens the spirit. When mixed the herbaceous qualities shine through.
Beautifully presented with a smart anchor logo, this is a top-quality gin.