Gillemore Magical Gin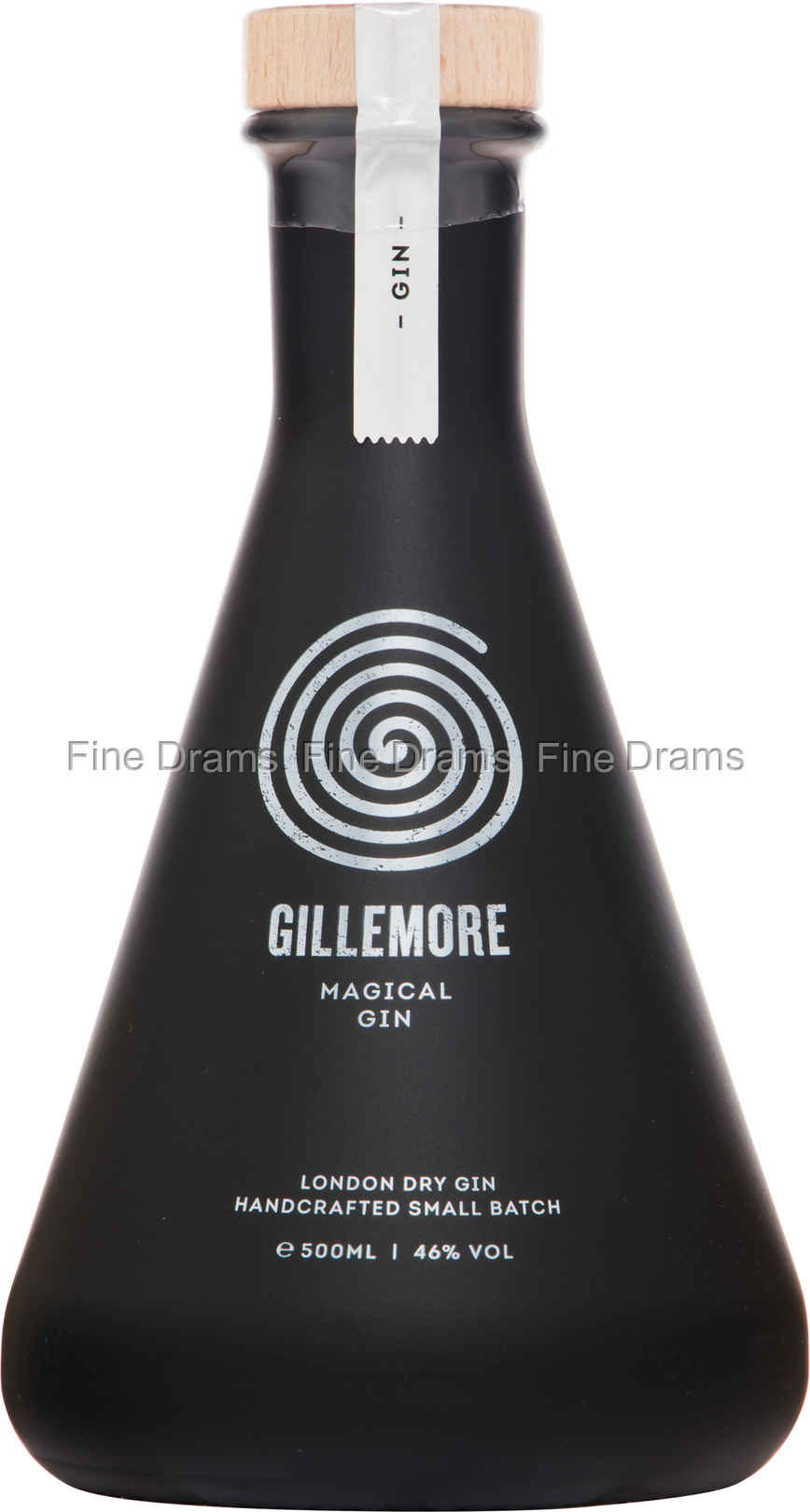 Gillemore Magical Gin
Describing itself as a "Magical" gin, this is another fabulous spirit to come out of the Belgium distilling revival.
This gin was first created by Galleon Louis, based in the city of Bruges, at the tender age of 19.
Gillemore is made with a dizzying array of 16 botanicals, including: juniper, coriander, cinnamon, orange zest, lemon zest, angelica, grains of paradise, iris and cubeb pepper. The spirit has been distilled in a traditional copper pot still.
A somewhat sweet and complex gin, Gillemore serves up flavours of spice, citrus, bright juniper and peppery warm. Bottled at 44% ABV, this ensures the flavours of the botanicals are precise and intense.
The final product is beautifully presented in an Erlenmeyer style bottling with a neat matt black finish and traditional cork closure. The logo, which looks like an alchemist's sigil, only adds to the magical feeling.
A striking gin in every respect, this is the preferred pour of 3 Michelin Star restaurant Hertog Jan.