Cihuatán 8 Year Old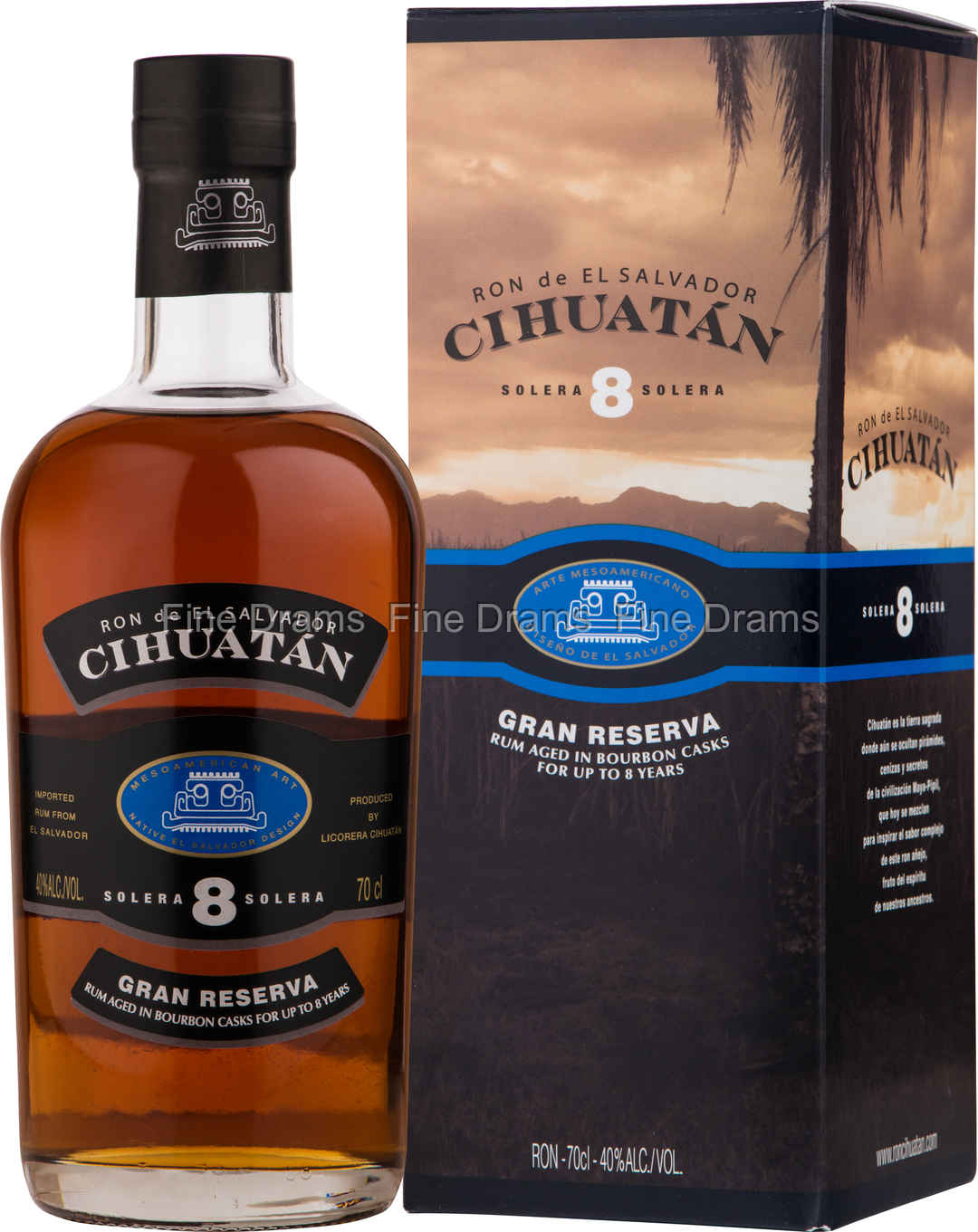 Cihuatán 8 Year Old
Possibly the only genuinely Salvadoran rum on the market, Cihuatan Reserva is produced by Licorera Cihuatan.
This rum takes its name from local myth, with Cihuatan meaning "the land beside the sleeping woman" in the ancient language of the area. According to legend, a goddess came to one of the many El Salvadoran valleys, and spread fertility and wealth on the land. She then slept, forming the shape of the mountains and ensuring continued bounty.
This is a molasses based rum, which has been aged in a solera system for up to 8 years. The spirit is rich in citrus, caramel, cane sweetness and vanilla flavours.
A sweet and simple offering, this would make a great option for home bartenders.