Buffel Gin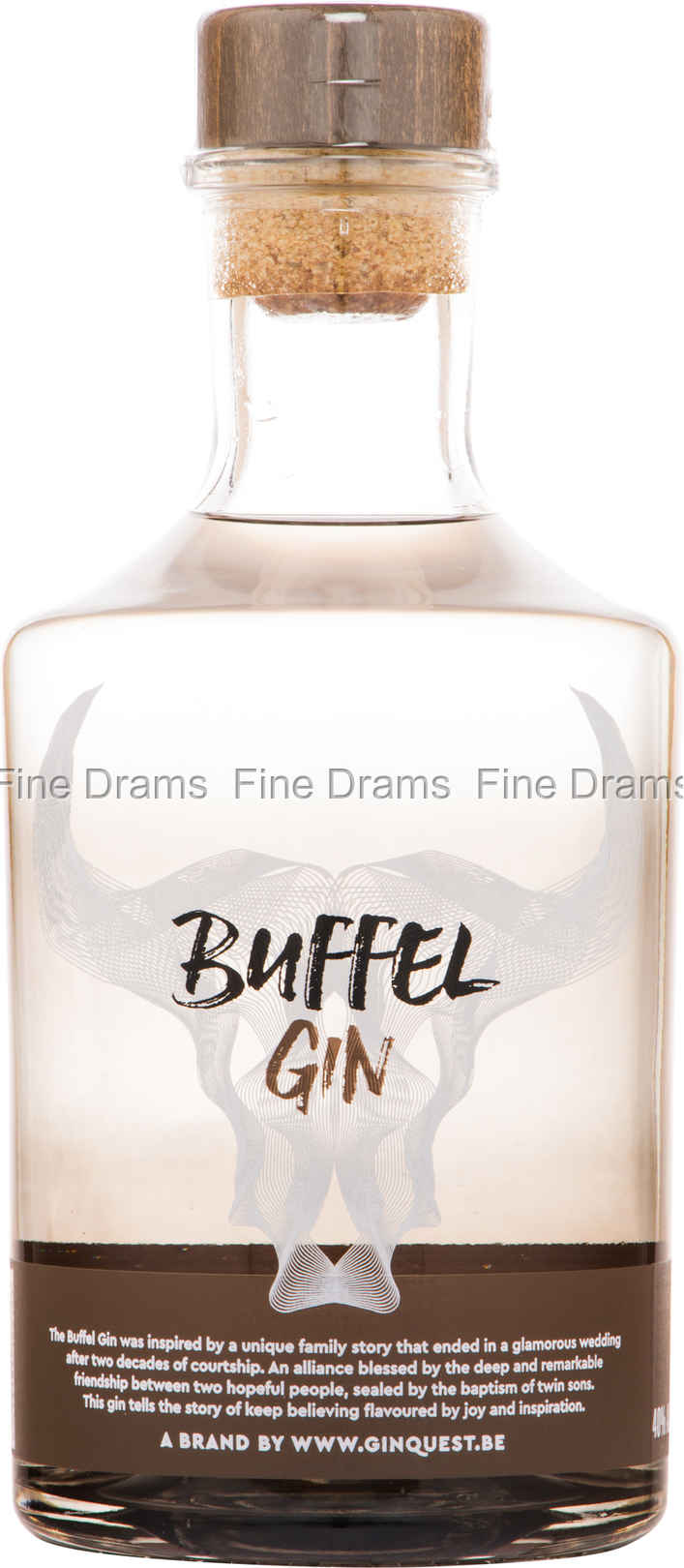 Buffel Gin
Football and spirits do not immediately appear natural bedfellows (scoring a goal becomes a greater challenge after a couple of G&T's) but we find that partnership here with Buffel Gin!
Launched by former Belgium and Rangers midfielder Thomas Buffel, who won a league and cup double in Scotland in 2005, this was originally created by a Belgian distillery as a wedding present to him and his wife.
Buffel gin is produced using 19 "mysterious" botanicals, which include pomegranate seeds, lavender, citrus, coriander seeds and juniper berries.
The result is a fresh, peppery and floral gin, with a spicy undertone and nice, bittersweet juniper flavours.
Buffel suggest serving this gin with pomegranate seeds, a pink petal garnish and pink peppercorn tonic, which they call "Buffalo style".
Another interesting spirit to come out of Belgium.