Akori Gin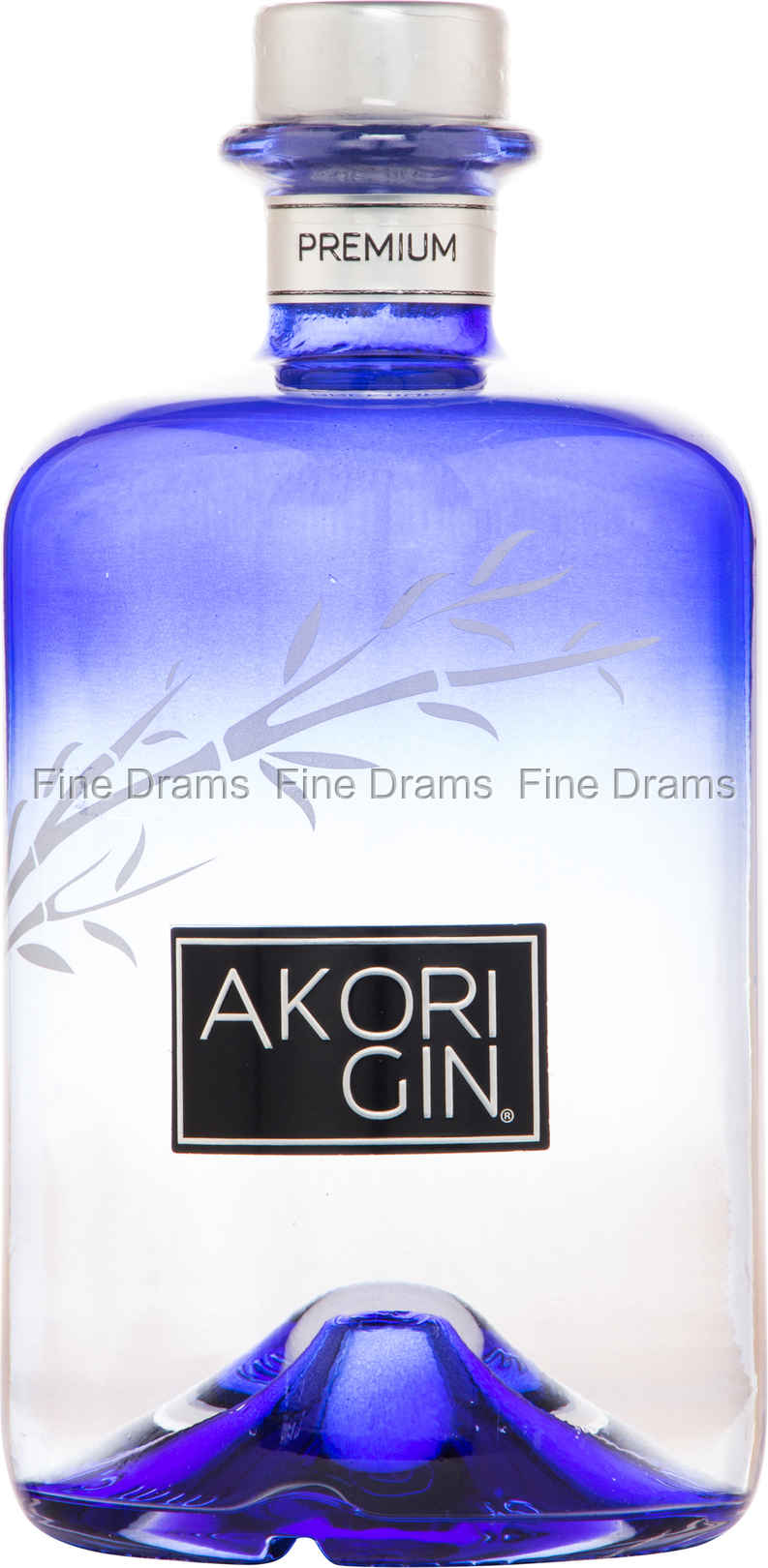 31.20 €
In stock
Delivery with DHL 26.55 €
Order before Sunday 2nd of October 16:00:00 and we estimate your order to be delivered Between Monday 10th of October and Monday 24th of October
Akori Gin
With so many wonderful gins on the market, it can be difficult to do something new and interesting. Yet this is what Akori offers.
A gin inspired by the flavours of Japan, Akori uses botanicals including kumquat, ginger, dragon fruit and juniper. The base is made with a rice-derived spirit. The gin itself is made far from Japan, in Spain!
The result is a precise, fruity gin, with plenty of juicy citrus and berry flavours, and a little zinging spice.
Delicious stuff.