Mozart Chocolate Spirit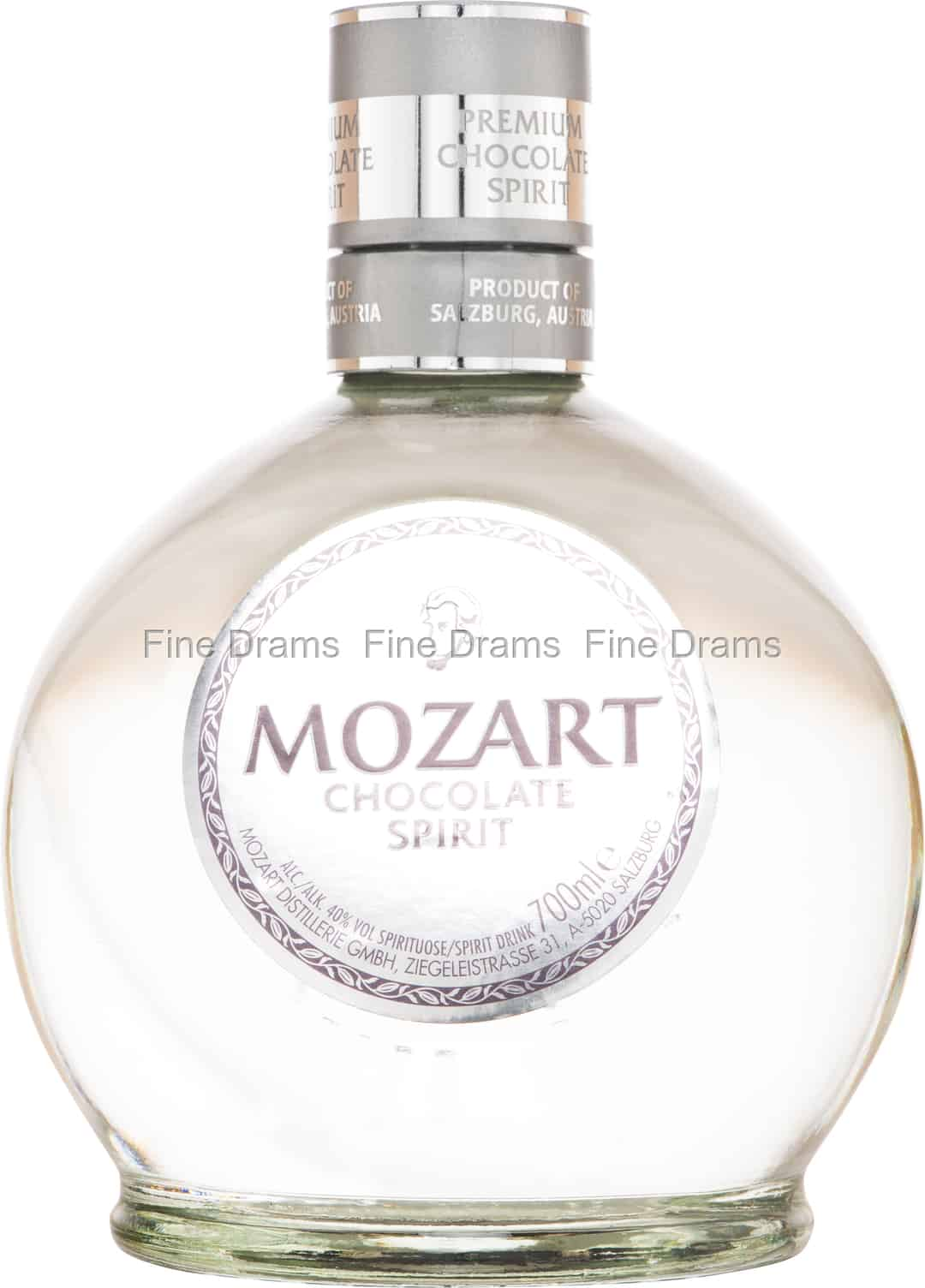 Mozart Chocolate Spirit
An interesting release from the Austrian distillers, this is not a chocolate flavoured liqueur, but a spirit distilled from macerated chocolate itself, and vanilla.
A high quality product, only natural ingredients are used, and no sugar is added (unlike many other chocolaty alcoholic beverages on the market today).
The result is a surprisingly dry and bittersweet spirit, with an intense chocolate flavour and touches of soft vanilla.
The bottling is technically a type of vodka, and would work well lending a subtle chocolate flavour to cocktails.