L'Encantada Domaine Artigaux 2012 (Cask #22)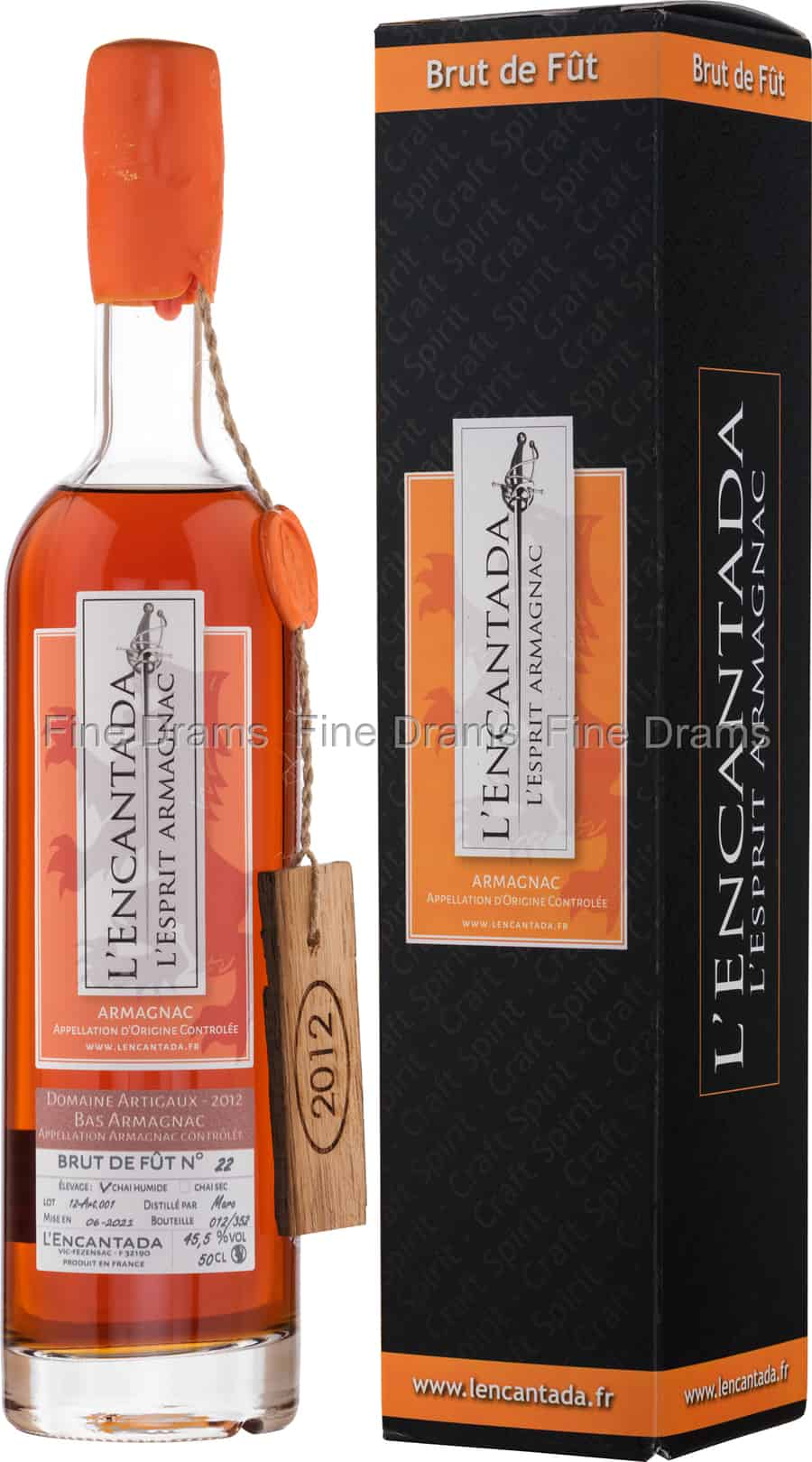 L'Encantada Domaine Artigaux 2012 (Cask #22)
A single cask Armagnac from the Artigaux Domaine, presented by leading bottlers, L'Encantada.
This expression was distilled at Artigaux back in 2012, and has aged in a single cask, stored in humid conditions, with bottling occurring in June 2021.
The result is a bold, dark spirit with flavours of figs, plums, leather, charred oak, some malty-whisky-like notes, vanilla, red grapes, sharp berries and tannic wine.
Another terrific pick from the fine folk at L'Encantada. Only 352 bottles were produced.
Style
Body

4

Depth

4

Smoke

0

Sweetness

2
Character
Dried fruit

Fig

Oak

Plum

Red grape