La Maison du Rhum Colombie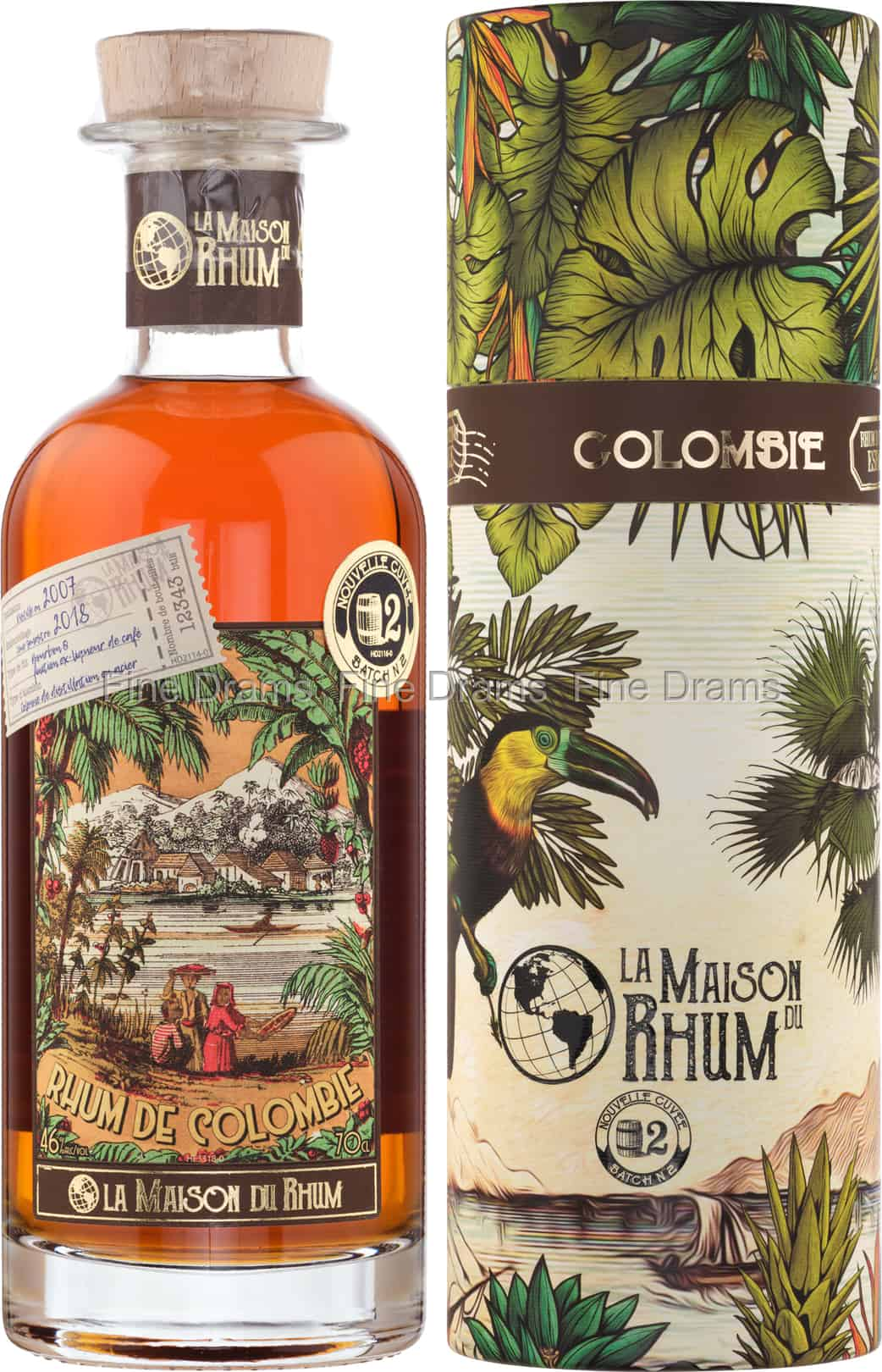 La Maison du Rhum Colombie
Batch 2 of La Maison du Rhum's exceptional Colombian rum bottling.
La Maison du Rhum search the world for the best rums produced by the finest distilleries in different countries.
This rum was distilled from local sugar cane in a column still back in 2007. The spirit was aged in former Bourbon barrels, and finished in an ex Coffee Liqueur cask!
The result is a rather remarkable rum, with notes of dark toffee, vanilla, coffee, dark chocolate, coffee beans, bananas, pineapple, cloves, brown sugar and oak.
Bottled at 46% and without artificial colouring, this is a medium bodied spirit, packed with character.
Style
Body

4

Depth

3

Smoke

0

Sweetness

2
Character
Banana

Coffee

Dark chocolate

Oak

Toffee

Vanilla