Hernö Navy Strength Gin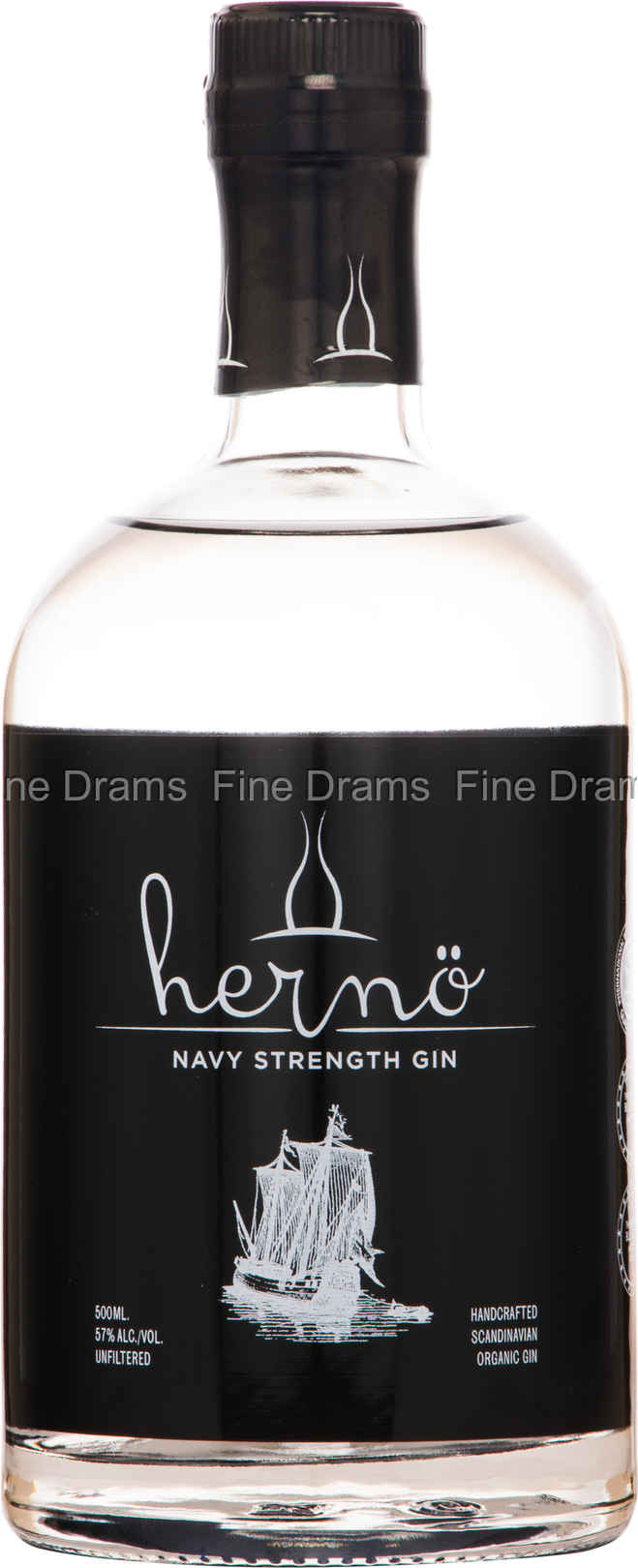 Hernö Navy Strength Gin
The higher proof rendition of Hernö's fabulous Swedish gin.
Navy strength is so called because this was the proof that naval ships would move their liquor at, to ensure that the gunpowder would still ignite in case of spillage.
Made in a former farmhouse in Dalarna County, central Sweden, this gin uses organic botanicals to create a fresh, powerful and bright dry-style gin. The spirit is distilled in a small 250 litre copper still, using a base of organic wheat distillate. 8 botanicals are used to make this gin: cassia, black pepper, lingon berries, lemon peel, vanilla, coriander and juniper.
The result is a perfectly balanced spirit, rich in floral flavours, alongside a slight bittersweet fruitiness and peppery spice. Despite the high strength, the gin is quite creamy and mild on the palate.
A refreshing gin, the power of which (at 57% ABV) is well suited to longer drinks and cocktails. This gin is non chill filtered.
Perfect for a summer's day.