Clover Gin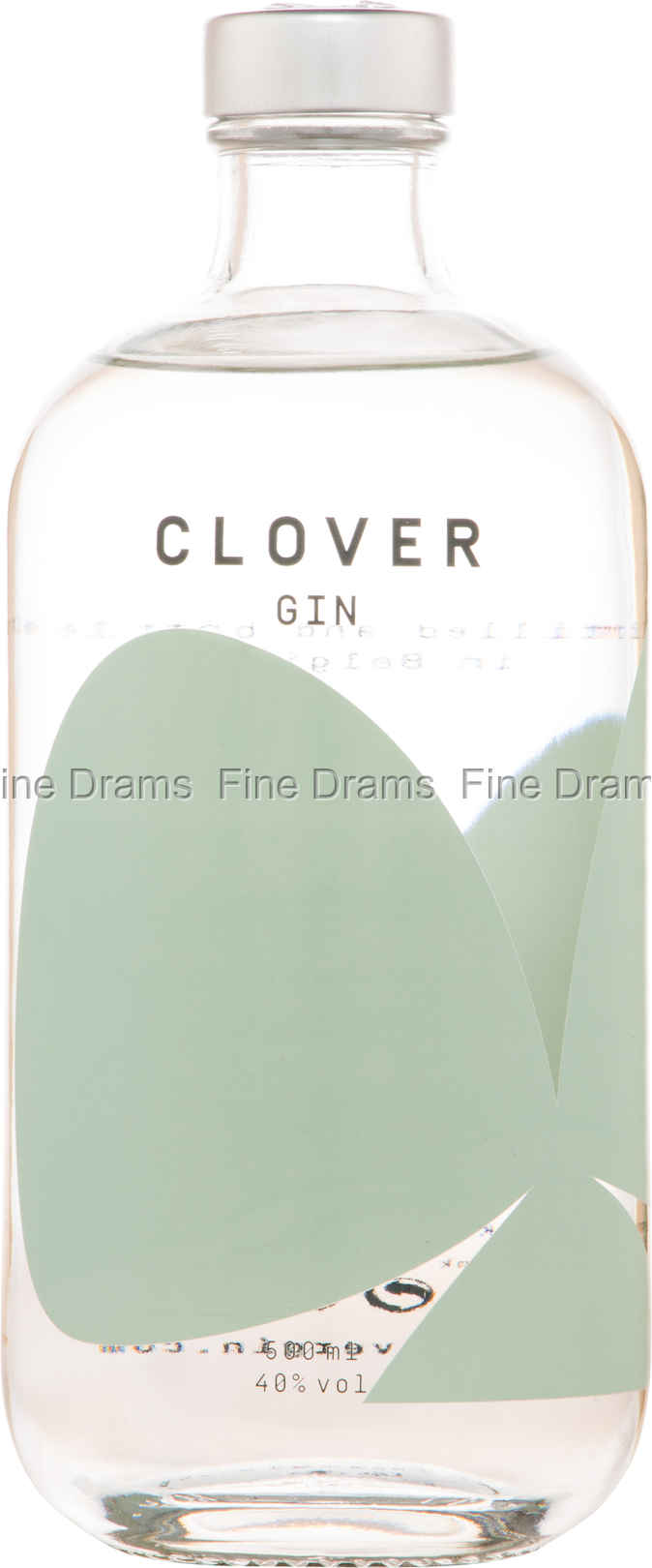 Clover Gin
Another superb creation to come out of Belgium's distilling revival.
This gin has been formulated by three Belgian sisters, with a firm emphasis on Belgian produce and flavours.
Clover Gin uses traditional botanicals of juniper, black pepper, cardamom, coriander and lavender, alongside the more innovative inclusions of clover and pear.
The result is a richly flavoured and contemporary gin, with the sweet freshness of the pear brightening the botanical and peppery, spicy spirit.
A delightfully juicy gin, which is presented in a smart, modern bottle, that encapsulates the spirit within.