Ciguena Carta '1975'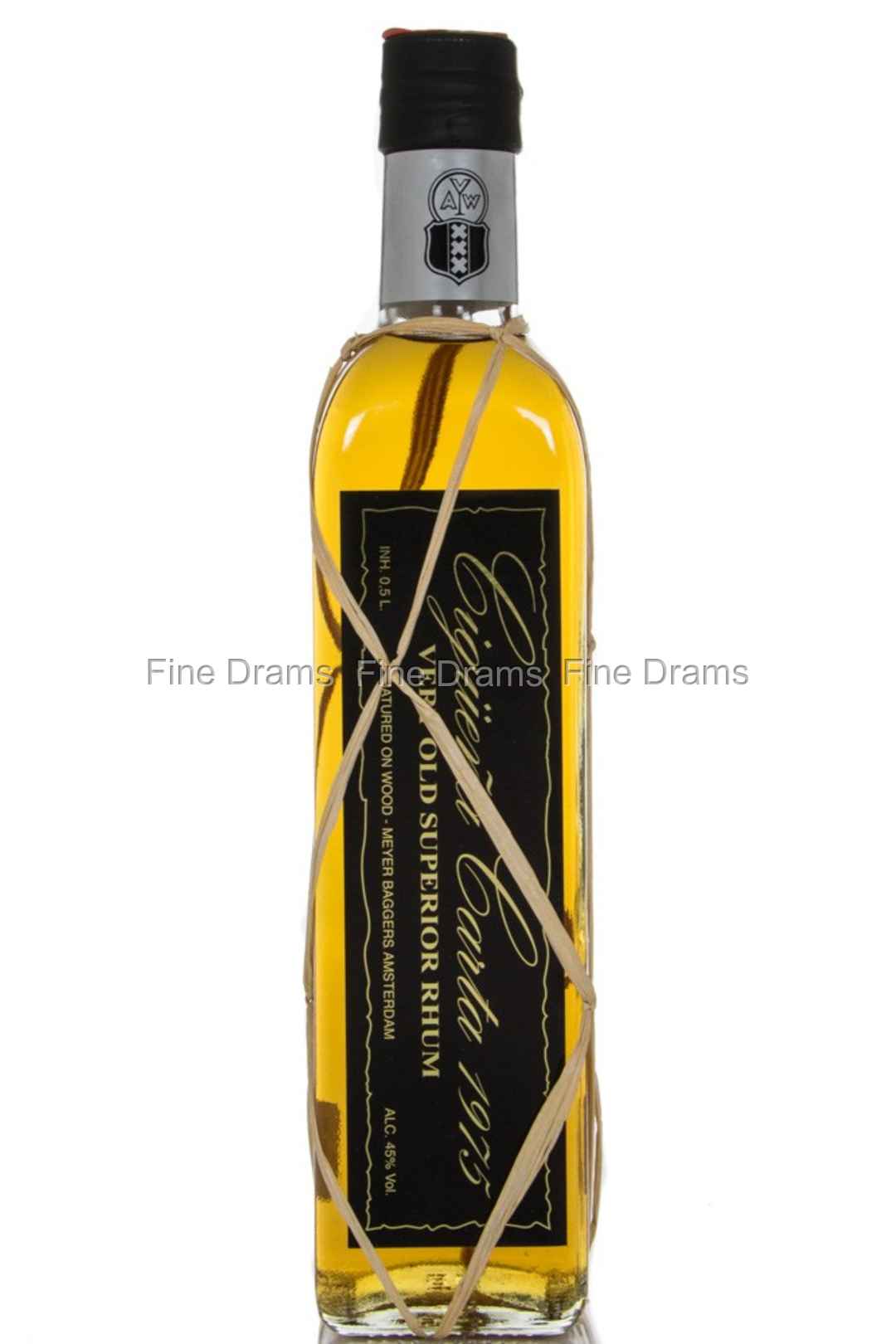 Ciguena Carta '1975'
A very interesting rum, bottled by the Van Wees company in Amsterdam, who are renowned for their excellent eye for premium spirits.
This is a Bajan rum, first distilled in 1975, that has been matured for 25 years on the Dutch company's premises. This makes for a gentler aging process, producing a subtler spirit, somewhat akin to a Scotch whisky.
Indeed, drinkers should expect a light body, with creamy notes of vanilla, caramel, brown sugar, tropical fruit, toffee and nutmeg. Some slightly floral highlights appear after a while.
A really delicious rum, and a surprisingly affordable collector's item. As always, Van Wees do not disappoint.